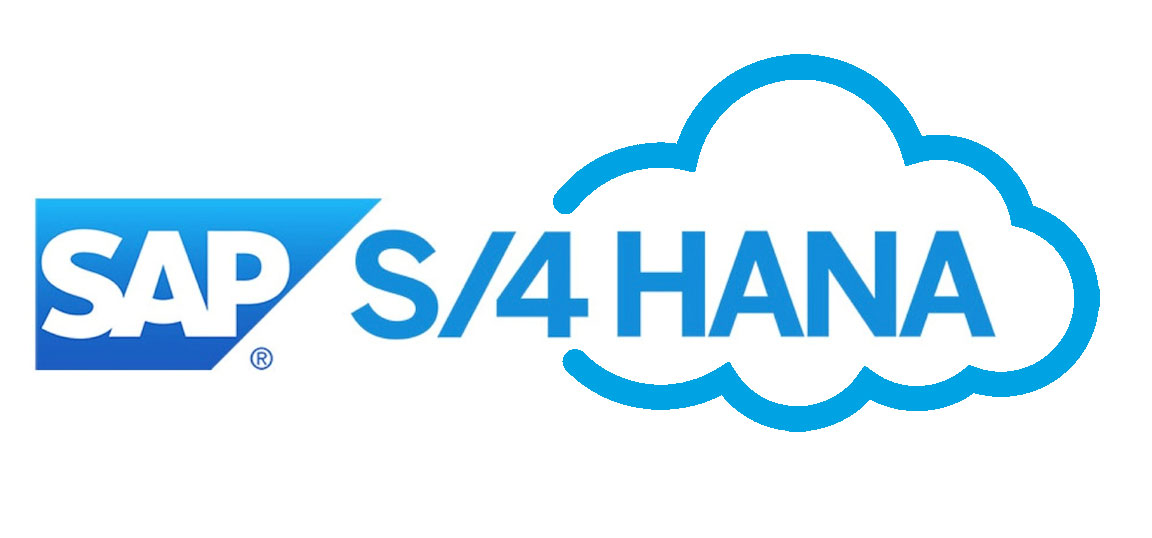 Market conditions are changing rapidly for professional services firms. Downward pressure on fees, increased regulatory scrutiny, new service delivery models, and intense competition are accelerating the pace of business – while slowing profitability.
To address these realities, firms must fundamentally transform their business models, business processes, and IT systems and operations to prepare for the digital era that is already disrupting the professional services industry.
Deployment of incremental improvements is not enough to support true transformation. Instead, companies must find innovative ways to reimagine the way they work, collaborate, and serve clients with a workforce that increasingly becomes a mix of permanent and contingent workers.
The focus on clients and business outcomes requires a business application that is highly standardized, is always up to date, and uses the latest capabilities in technology.
View Akili's SAP S/4HANA Cloud Professional Services Solution Demo webcast replay below to see how this software-as-a-service is the best choice for your company.
Business Benefits:
Realize a strategic vision faster with the lowest risk and total cost of ownership (TCO)
Capitalize on SAP's years of expertise built on providing solutions for approximately 300,000 customers around the world
Leverage SAP's open and modular software-as-a-service (SaaS) platform
For more information contact: