After discussions for the better part of a decade, the new FASB lease accounting standard (ASC-842) is official. The new lease accounting standard represents one of the largest and most impactful reporting changes to accounting principles in decades, since most companies utilize off-balance sheet financing with operational leases. The standard itself is voluminous (over 400 pages) and digesting it will be a major task for companies, auditors, and accountants. Implementing practical solutions is where the rubber really meets the road.
Is your company ready to meet this challenge?

Find out how Akili can help. 
Timeline of Regulatory Changes for Lease Accounting


13th Jan. 2016
The ISAB published the new lease accounting standard – IFRS 16
25th Feb. 2016
The FASB published the new lease accounting standard ASC – 842
Next fiscal year after: 
Dec. 15, 2018 for ASC 842
Jan 1, 2019 for IFRS 16


How is Your Company Impacted by the Change?

Questions to Ask

Our Anaplan Partnership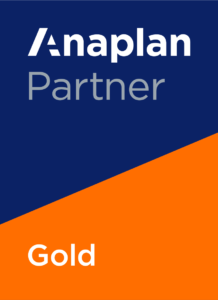 Akili's partnership with Anaplan combines our 20+ years of successful software implementation as attested by our long-running client relationships. As a seasoned Anaplan partner of more than four years, Akili has accomplished successful deployment in all three use cases across a wide variety of industries, geographies, and size of businesses. Anaplan's cloud planning platform paired with Akili's software implementation services enables our joint clients to compete like never before!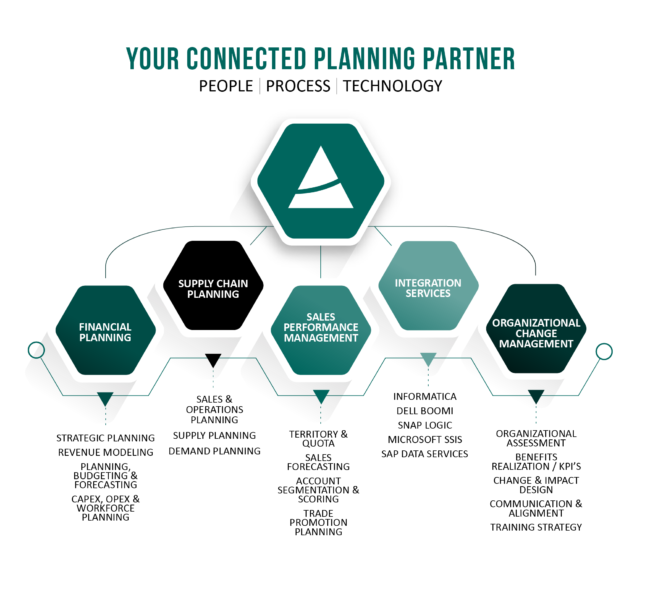 Want to tackle your lease accounting?