By Dyci Sfregola | Business Planning Consultant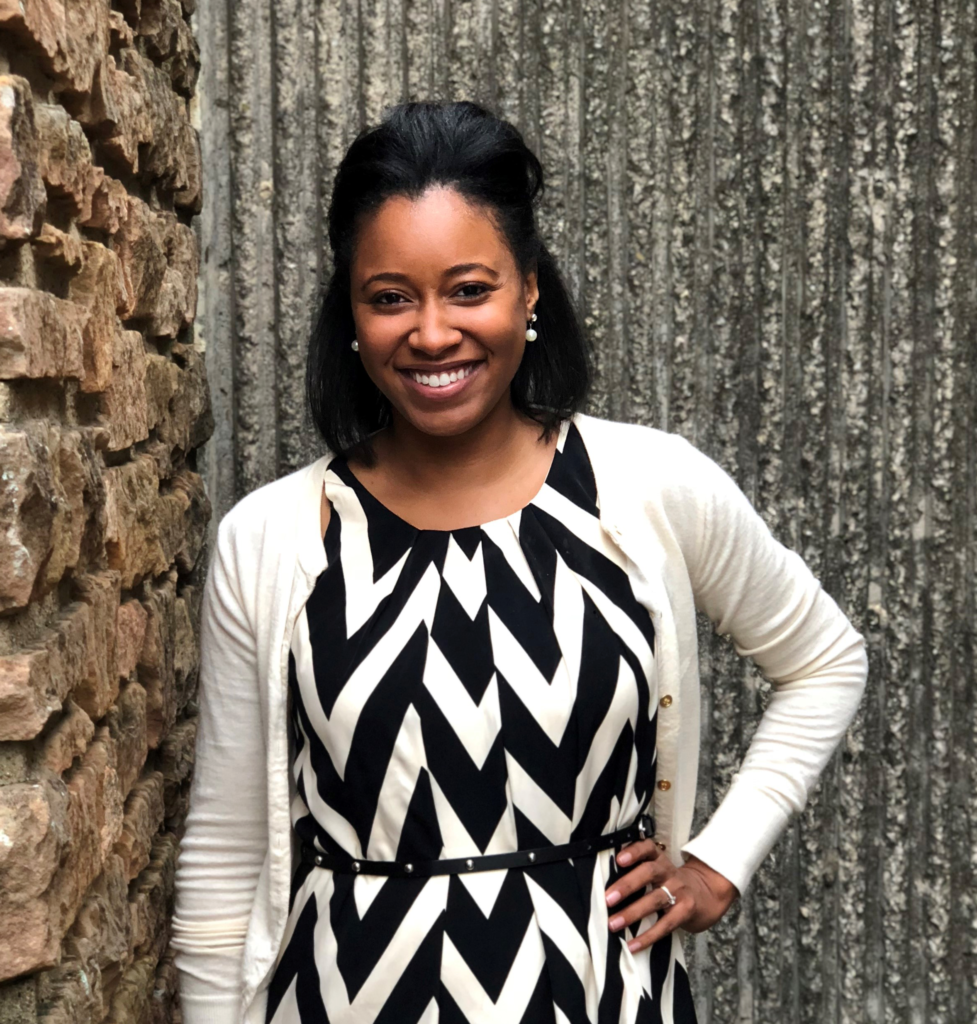 In a world where operations and production optimization require strategic functions like planning, scheduling, ordering, and materials distribution, supply chain planners can only put so much faith into modern-day ERP systems. In an effort to digitize and automate the supply chain, many organizations have turned to Advanced Planning Systems (APS) that can be used as an extension to and in conjunction with ERP systems. APS coupled with ERP provides an avenue for supply chain planners, specifically production planners and managers, to make better strategic decisions as it pertains to improving manufacturing and production thanks to improved visibility throughout the supply chain network and across planning horizons.
APS implementations consistently lead to improved delivery performance, boosts in profits, reduction in inventory and costs, and improved ROI. Organizations can quickly realize time-to-value with the production planning phase of their supply chain transformation by leveraging Anaplan's flexibility, scalability, and calculation engine as their Advanced Planning System, more specifically as it related to material requirements planning (MRP), distribution requirements planning (DRP), and master production scheduling (MPS).
Akili's implementation experience with Anaplan for manufacturing and supply chain includes use cases in demand management and inventory planning, capacity control, what-if analysis, master scheduling, rough cut capacity planning, and more. These implementations have exposed the possibilities of developing robust MRP solutions on the Anaplan platform. If we consider the evolution of MRP software from MRP to closed-loop MRP to manufacturing resource planning (MRP II), we can identify the following three goals as the main objectives of today's MRP II solutions:
Ensure materials are available for production and products are available for delivery to customers
Maintain the lowest possible material and product levels
Plan manufacturing activities, delivery schedules and purchasing activities
The most advances MRP II tools are able to:
Plan in units and dollars
Support scenario planning and what-if analysis
Provide visibility of material and capacity requirements
Provide detailed activity information and translate activities to financial statements
Suggest ways to bring activities back into line with planned priorities
Integrate with long-term business and operational planning like S&OP
Since Anaplan doesn't have a standard, one-size-fits-all out-of-the-box solution, organizations are able to create a custom solution that supports all of the aforementioned functionality. Additionally, with the information from the MPS & BOM and inventory status & planning factors, it is also possible to use Anaplan to develop a complete schedule for ordering and delivering all of the components and materials necessary to create the finished goods in the master schedule. The MPS produced by Anaplan, with the approval of planners, can include all required MRP outputs: planned order releases, and exception reports, creating a solution that contributes to increased competitive advantage and supply chain excellence.
Here are some highlights of what we've experiences and implemented with Anaplan for manufacturing and APS:
The Anaplan platform best supports organizations that operate within the context of repetitive manufacturing with consistent routing files ad planning procedures
Lot-for-lot / Just in Time (JIT) scheduling and fixed order quantity replenishment can be achieved
Native Anaplan list hierarchies and properties can be leveraged to execute offsetting and pegging
Planning revisions can be suggested and highlighted for planners with time fence and business rule considerations
Anaplan's calculation engine effectively supports what-if analysis and scenario planning based on user inputs
Network-wide supply chain feedback loops are supported by Anaplan's Connected Planning platform with:
Workflows and approvals
Planning dashboards and user roles
Email notifications
Click here to learn how real customers are using Anaplan for their manufacturing operations to realize increased profits an reduced costs while maintaining customer service levels.