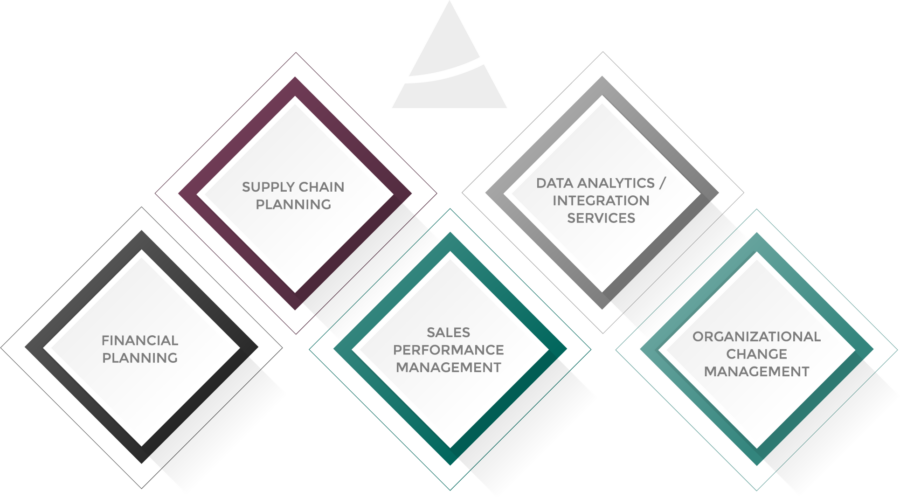 Akili knows business planning. In the face of ever increasing global competition, most companies are beginning to realize they cannot plan in functional silos. Finance, Operations, Human Resources, Sales and Marketing need to become much more tightly coupled in order to give business leaders the insights they need to run the business.
Akili partners with organizations to assess and adopt business planning solutions, creating better integrated business plans that enable our clients to react in real time to new opportunities and avoid critical risks. Our Financial Planning Consulting Services can help you plan, forecast, consolidate, analyze and report at scale across your entire organization with less effort and more accuracy.

Our Sales & Operations Planning services enable your organization the ability to plan, collaborate, create scenarios, and update models – at scale and across your extended supply chain.
ORGANIZATIONAL CHANGE MANAGEMENT
Akili's mission is to help our clients move the needles of business performance (cheaper, better, faster, delighted customers, happier employees) with technology solutions that boast a balance of attention placed on People, Process, and Technology elements.
The full realization of these benefits can only be achieved if we first optimize the underlying business processes by which employees turn raw materials into finished goods or services.
As economic, political, social, and technological changes accelerate, and competitive pressures grow, companies have no choice but to respond or face being replaced or consumed by newer more nimble and creative competitors.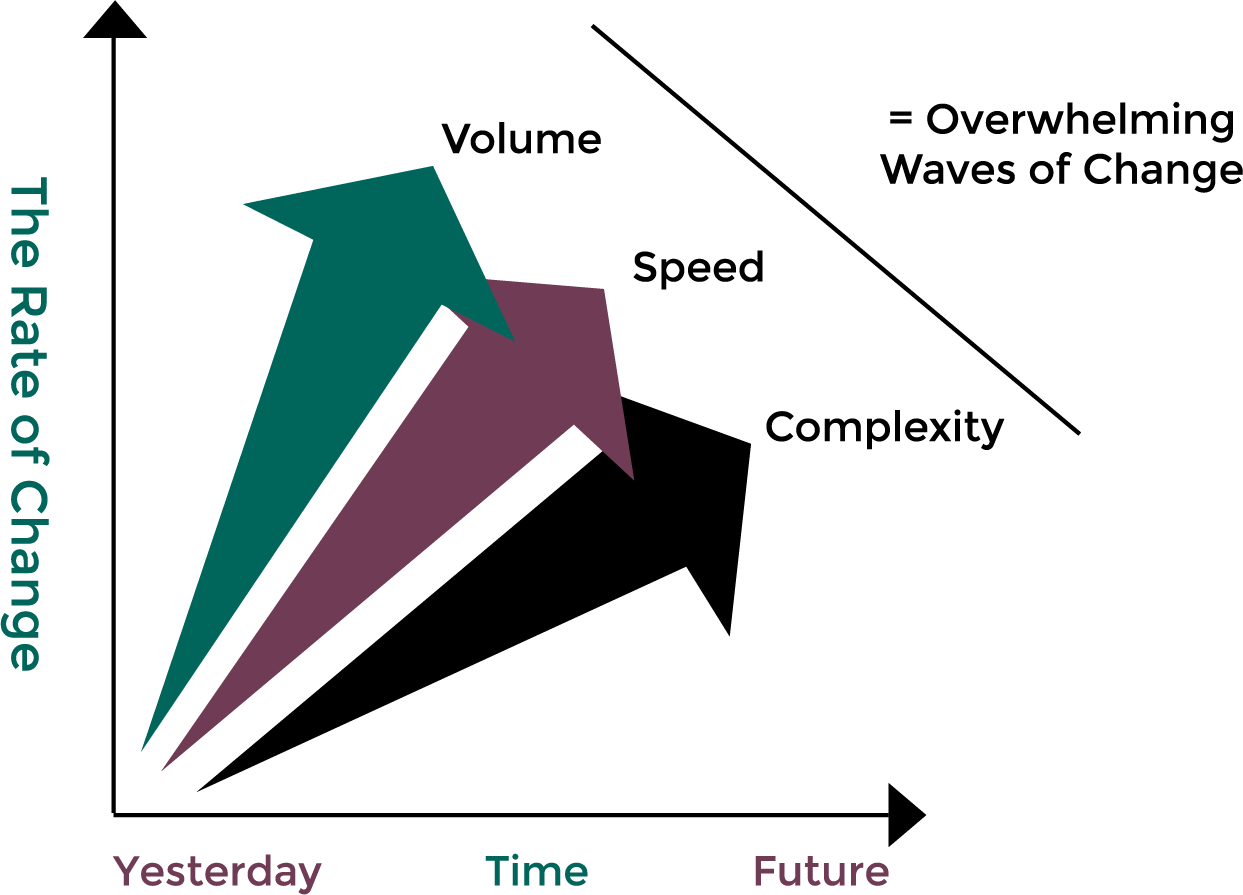 – Begin with the end in mind. Define the ultimate desired outcome. Set the vision of the future state.
– Start small. The journey to full BPM maturity will take some time, so we believe in starting things simple.
– We offer a very accessible, encouraging, and understandable approach to process improvement.
– Akili is committed to delivering business results not just technology implementations.
– We insist on whole solutions balanced across the dimensions of people, process, and technology.
DATA STRATEGY & ANALYTICS
With the growing ubiquity of data, it is critical for organizations to leverage best-of-breed planning and analytics solutions that provide a dynamic, data-driven, 360-degree view of the world. These solutions also need to be cost-effective and scalable to handle the variety and velocity of data collected today.
Planning and forecasting systems span areas such as Finance, Supply Chain, Sales, and Operations. Connected Planning solutions integrate these plans into cohesive plans and forecasts for the enterprise. This requires data from across the organization supplemented with external data.
Click the image to learn more about Akili's Data Strategy & Analytics Process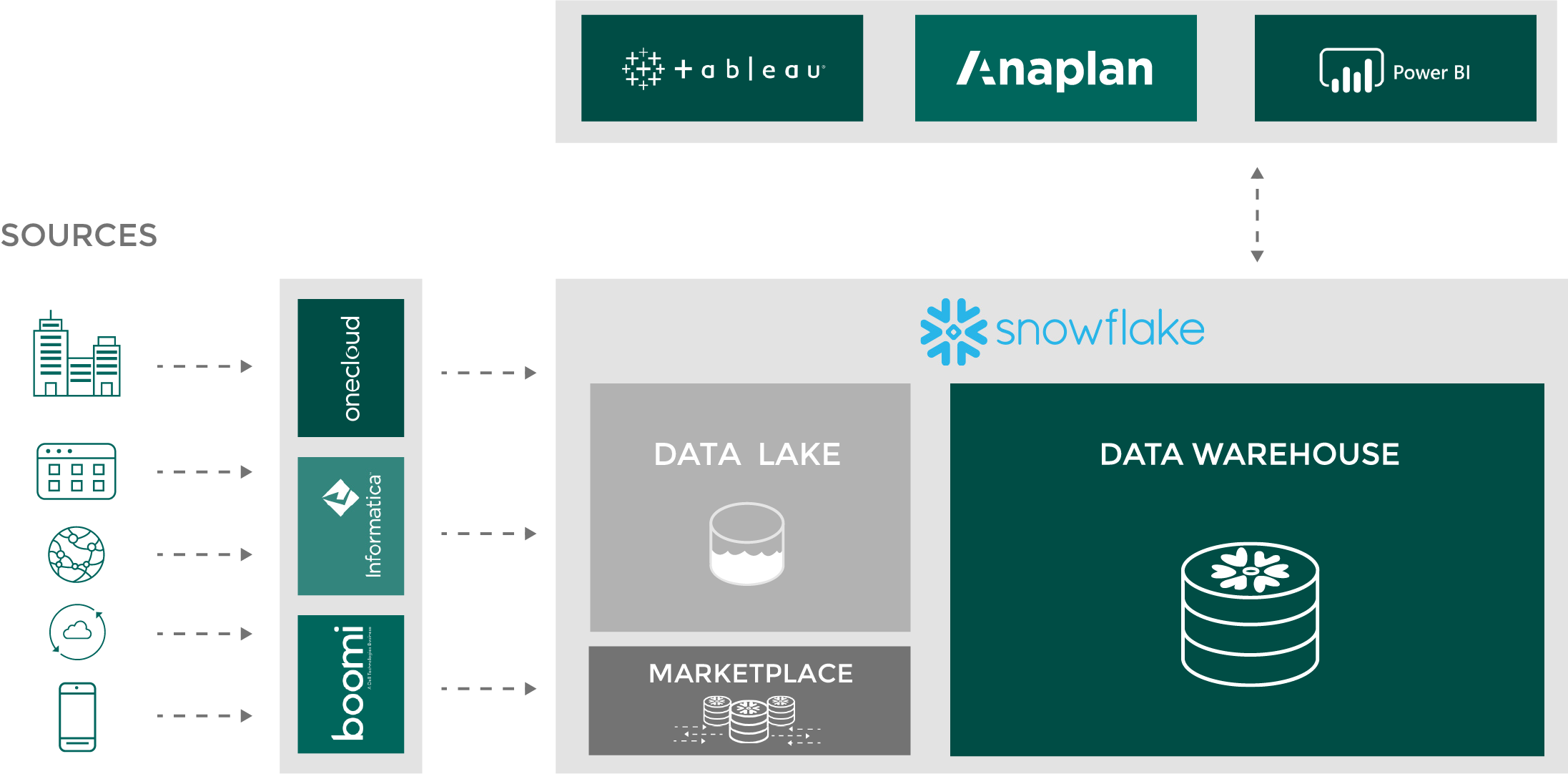 SOURCES
With more data than ever, organizations strive to become data-driven while utilizing a diverse set of data
INTEGRATION
We are technology agnostic when it comes to data integration, but we have partnerships and expertise in multiple leading platforms such as OneCloud, Boomi, and Informatica
ANAPLAN
The Anaplan platform was built to help you meet all of these goals and ore. Designed to help companies succeed at scale, Anaplan's cloud-native solution connects people, data, and plans across the enterprise, bringing complex scenario modeling with Anaplan HyperscaleTM capabilities, automated data analysis, and advanced machine learning capabilities to drive growth and give businesses a tremendous competitive advantage. 
POWERBI
Connect and visualize any data using the unified, scalable platform for self-service and enterprise business intelligence (BI) that's easy to use and helps you gain deeper data insight
TABLEAU
From connection through collaboration, Tableau is the most powerful, secure, and flexible end-to-end analytics platform for your data.
DATA LAKE
Repository of data assets from on-prem and cloud applications, devices and external sources providing a consolidated set of enterprise data
DATA WAREHOUSE
Analytic-ready data that is cleansed, transformed, governed, secured and optimized for performance
DATA MARKETPLACE
Snowflake Data Marketplace gives data scientists, business intelligence and analytics professionals, and everyone who desires data-driven decision-making access to live and ready-to-query data from your ecosystem of business partners and customers, and from potentially thousands of data providers and data service providers

Utilizes best fit of on-premises, cloud and hybrid services and follows a modular technology approach.
Supports structured, semi-structured and unstructured data and allows for batch and streaming analytics.
Oriented towards analytics customers and provides analytics agility.
Conventional data platforms and big data solutions struggle to deliver on their fundamental purpose: to enable any user to work with any data, without limits on scale, performance or flexibility.
Whether you're a data analyst, data scientist, data engineer, or any other business or technology professional, you'll get more from your data with Snowflake.
Delivers the best combination of technology and consulting to ensure your business objectives are met.
Our data and analytics solutions ensure that your data is complete, accurate, and accessible.
Akili's Support Services can reduce costs while improving cash flow whether you're just starting out or are already operating on a large scale.
Our support services deliver cost-effective, reliable service with ongoing quality and productivity improvements. Based on your business requirements, we provide the right mix of onsite and near-shore, resources to meet your business needs.
Additionally, we have specific staffing approaches to support existing Anaplan customers in a unique capacity:

TRADITIONAL SUPPORT OFFERINGS