Executive Team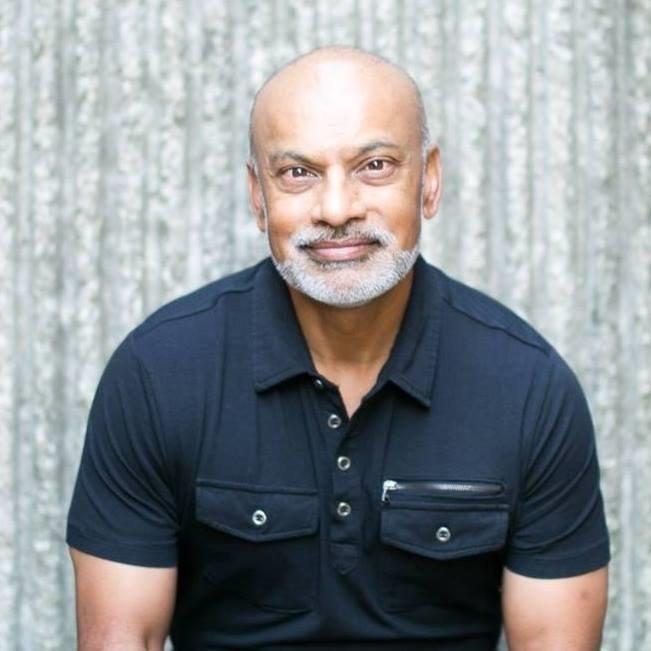 Shiek Shah
CEO
Shiek Shah, CEO of Akili, is a senior information technology executive recognized for his ability to blend a deep understanding of business concepts with a solid grasp of complex information technology principles. He is a motivated leader with a strong record of success building an organization of talented, creative and high-energy people.
His more than 20 years of experience in IT professional services include developing and implementing a corporate IT strategic plan, leading IT development, integrations, and managing migrations from mainframe to client server to web-based environments. He is an expert in enterprise performance management and business intelligence.
Before founding Akili in 1992, he worked as a systems engineer at EDS and later for five years as an independent consultant for companies such as Mobil Oil and CenturyTel. A native of Kenya of Indian origin, Shah graduated with honors from Bemidji State University, Minnesota in 1982, where he earned a BS, Business Administration with minors in Computer Science and Economics.
Also a certified fitness fanatic, Shiek's interests include squash, bicycling, mountain climbing and golf. Shiek is married with one son and lives in Las Colinas, TX.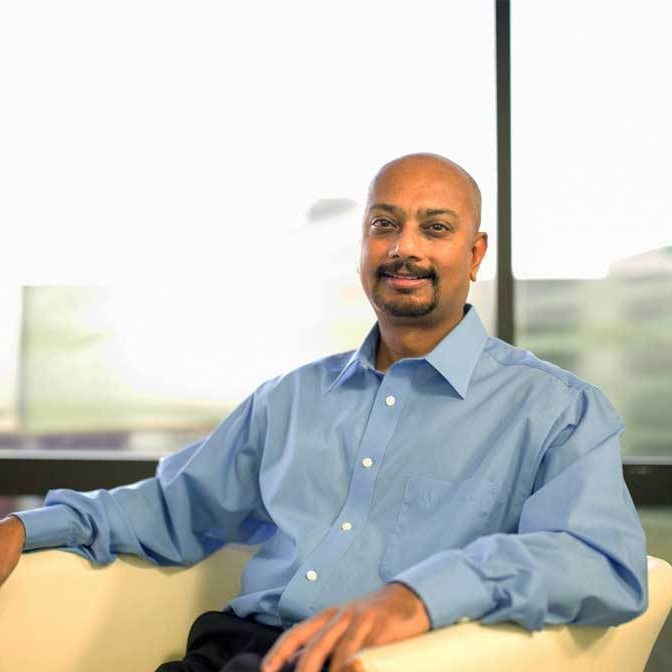 Shamir Shah
CFO
Shamir Shah serves as the Chief Financial Officer at Akili and is responsible for the overall financial management of the company. In addition to his accounting and finance oversight, he offers broad management internal control and strategic advice to the executive team. Shamir has nearly 20 years of experience in both finance and back office operations.
Prior to joining Akili, Shamir worked as the General Manager for the largest envelope manufacturing firm in East Africa and was also instrumental in developing a financial plan for a joint venture in Malaysia for an envelope manufacturing plant. He is an entrepreneur at heart, having established several successful startup companies and his vast experience in different industries gives him a unique vision both from a financial and operational perspective. Shamir graduated from Northern Michigan University where he earned a BS, Business Administration with a concentration in finance.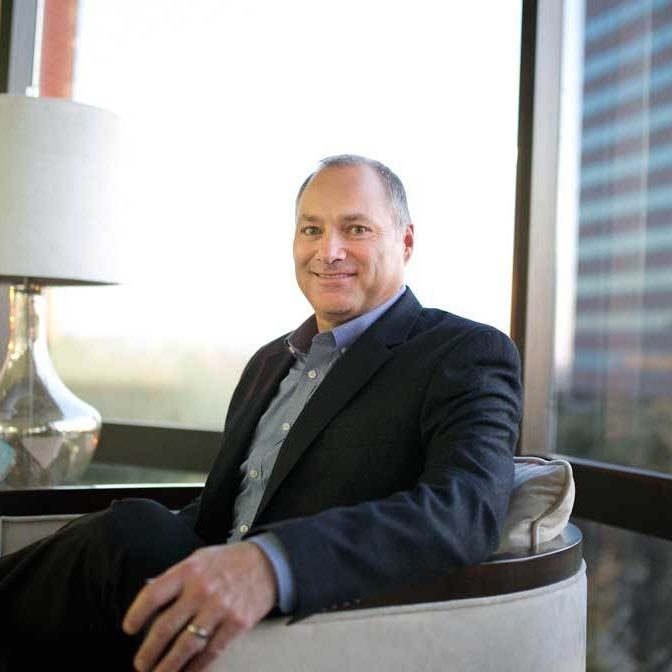 Alan Boyer
COO
Alan Boyer holds the role of Vice President of Delivery at Akili and has 25 years experience in corporate and consulting environments delivering mission-critical information systems. He has extensively worked in the development and management of corporate IT organizations as well as professional services organizations.
Spending 12 years in consulting and 6 years as Senior Vice President and Chief Information Officer of Home Interiors and Gifts has given Alan a unique perspective on what it takes to realize value from technology solutions and specifically EPM solutions. These varied experiences have allowed Alan to develop significant experience in program/project management, business requirements definition, solution architecture definition, software development, and Enterprise Performance Management processes and solutions.
Alan's industry experience includes oil & gas, financial services, telecommunications, wholesale distribution, manufacturing, hospitality, and insurance. He first joined Akili in 1994 and helped build it into a highly respected application development and systems integration firm. He rejoined Akili in September 2007 to focus on delivery of solutions. Alan earned a BBA in Accounting at The University of Texas at Arlington and is a SAP Business Objects Certified Consultant.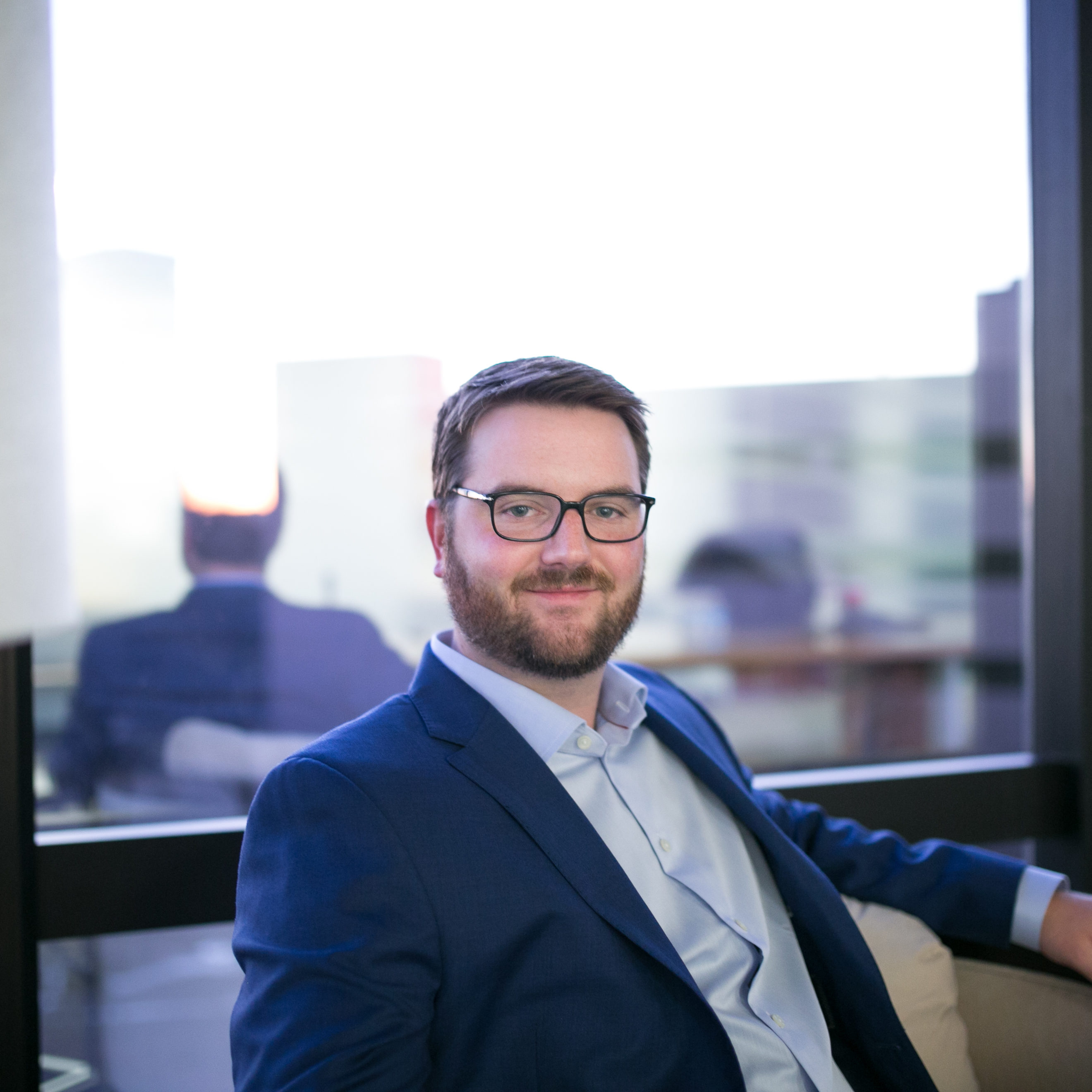 Sean Granfield
Josh Fadley