Financial planning (FP&A)
Our financial planning consulting services can help you plan, forecast, consolidate, analyze and report at scale across your entire organization with less effort and more accuracy. Take your business beyond basic budgeting - linking advanced drivers and models to operational and financial plans across finance, sales, operations, and HR with Akili's FP&A solutions.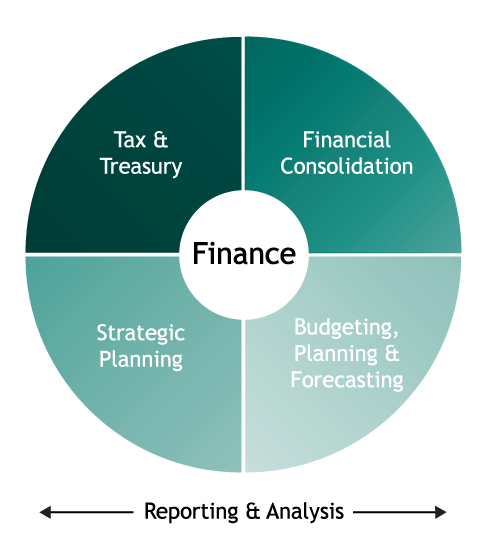 Companies operate with constantly evolving plans, and even macro level drivers can change dramatically and abruptly.
Operational plans are constantly adjusted, strategic investments decisions are altered and divestitures can happen quickly, potentially impacting profitability and cash flow.
The need for accurate and timely data is urgent to ensure that decisions are timely and data-based.
CFO's are continually balancing cash flow and debt. Planning for debt and cash positions is crucial.
CFO's must be able to evaluate multiple scenarios with moving variables. These scenarios generate large quantities of data.
System performance of existing planning solutions is degrading to unreasonable levels due to large data quantities generated from scenario evaluation.
We bring your vision to life, and define the scope, responsibilities, timelines and deliverables to ensure consistency across the board
We've gathered over 25 years of experience in solution implementation, with the right team and resources that uniquely qualify us to manage every aspect of your financial plan
We keep a steady focus on efficiency, effectiveness, and continuous cost management across your organization to keep you ahead of the competition
Ready to find out more?
Contact us today for more information.