Our Team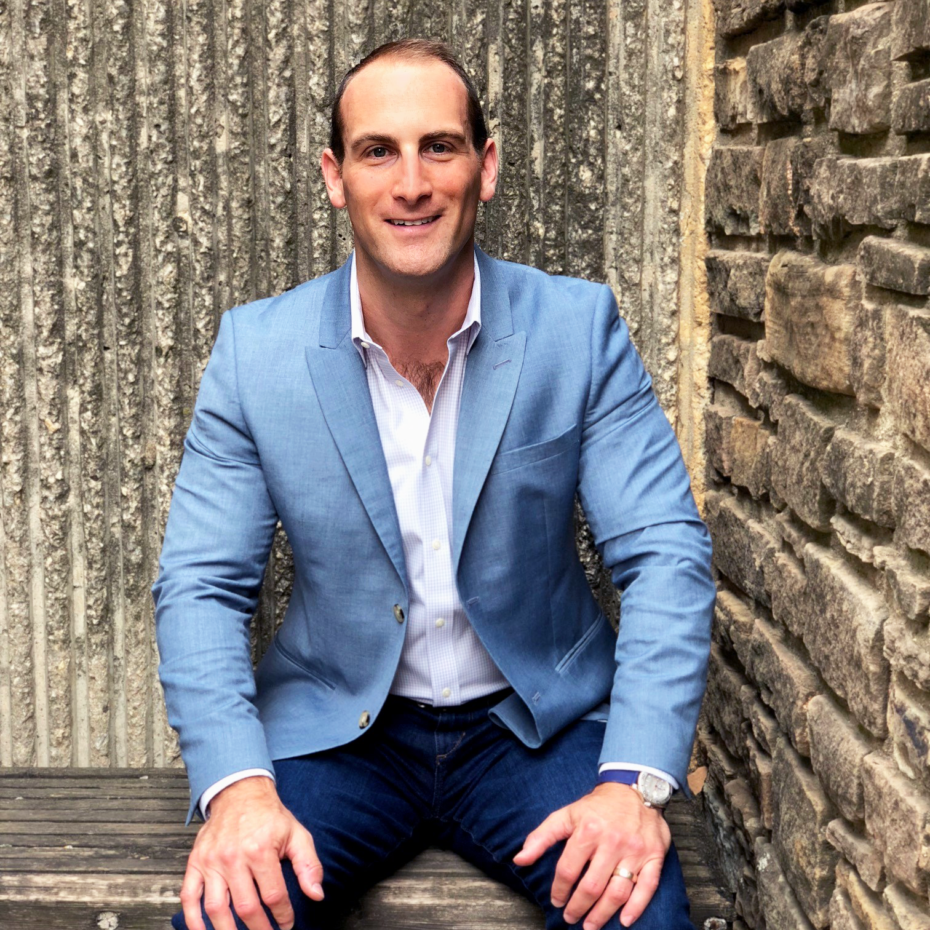 Adam Pinto
Ajay Dadsena
BI Architect
Ajay loves to research and solve complex IT scenarios. He holds a Masters in Computer Applications and has worked in SAP technology for 14+ years. Acting Roman.. so… of course he likes the Cowboys, also playing tennis and messing with people's minds!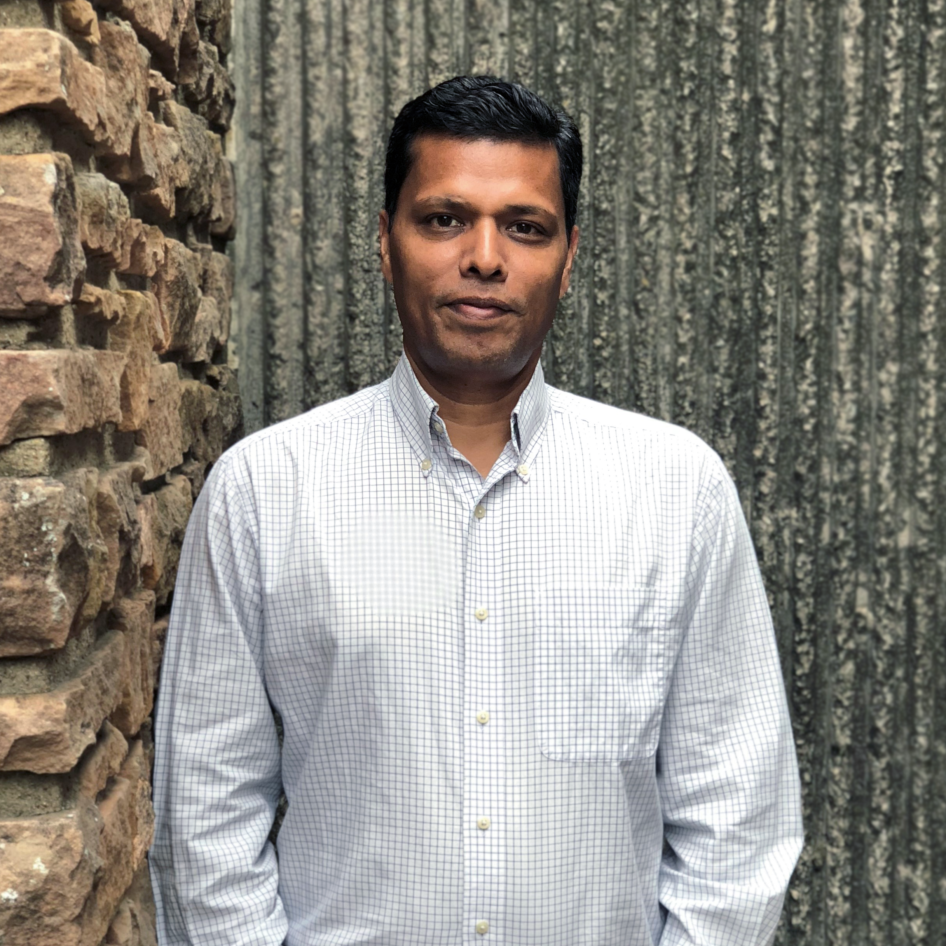 Ajay Das
Aline Koch
Project Manager
Aline's love of learning is manifest in her passion for solving data problems. She fits every role: BI, Analytics, Data Warehousing, Data Integration, Data Conversion, EDI, MDM, Data Architecture, Data Strategy…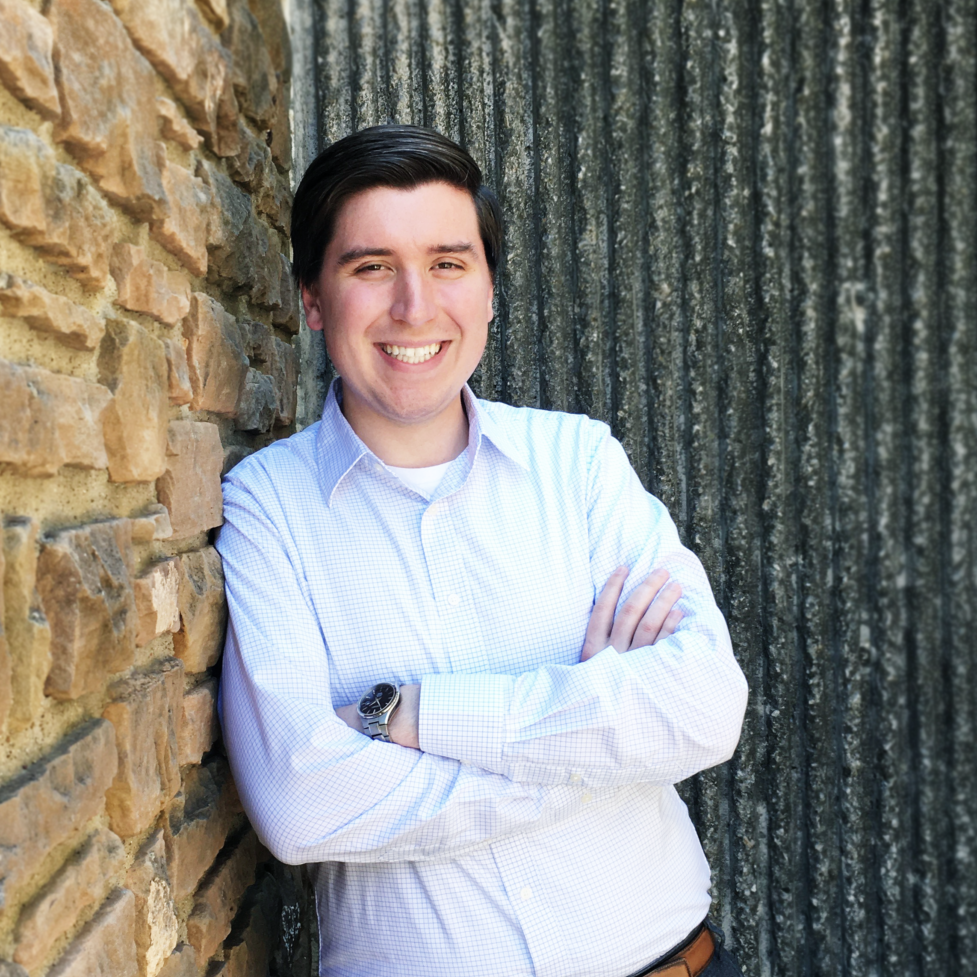 Andrew Barnett
Angela Budagher
Anthony Bellcourt
Ben Goodson
Senior Business Planning Consultant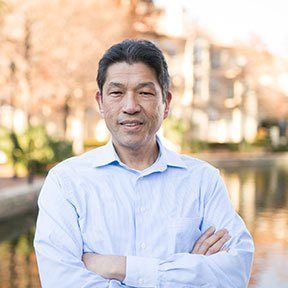 Ben Say
Senior Consultant & Project Manager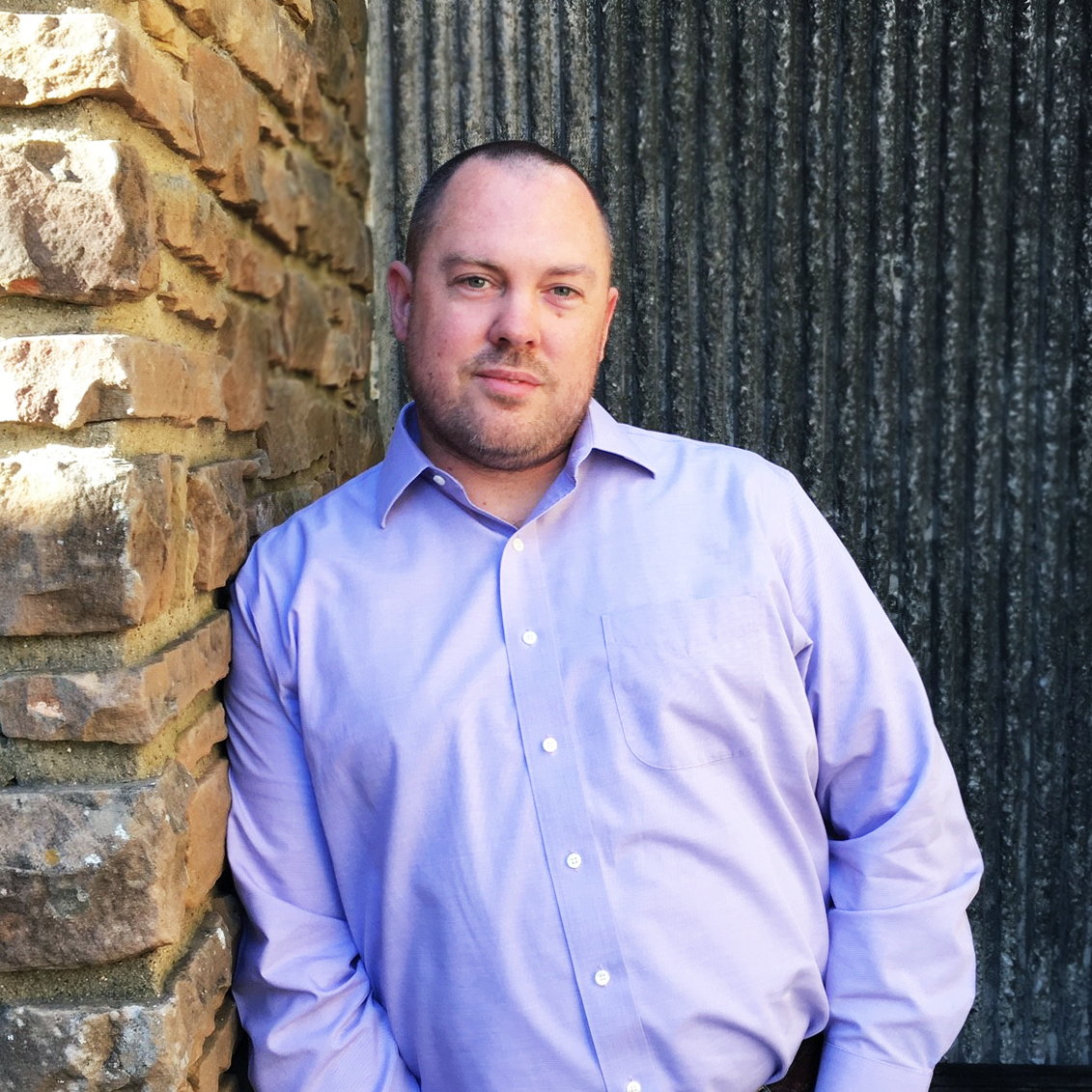 Ben Schoen
Senior Business Planning Consultant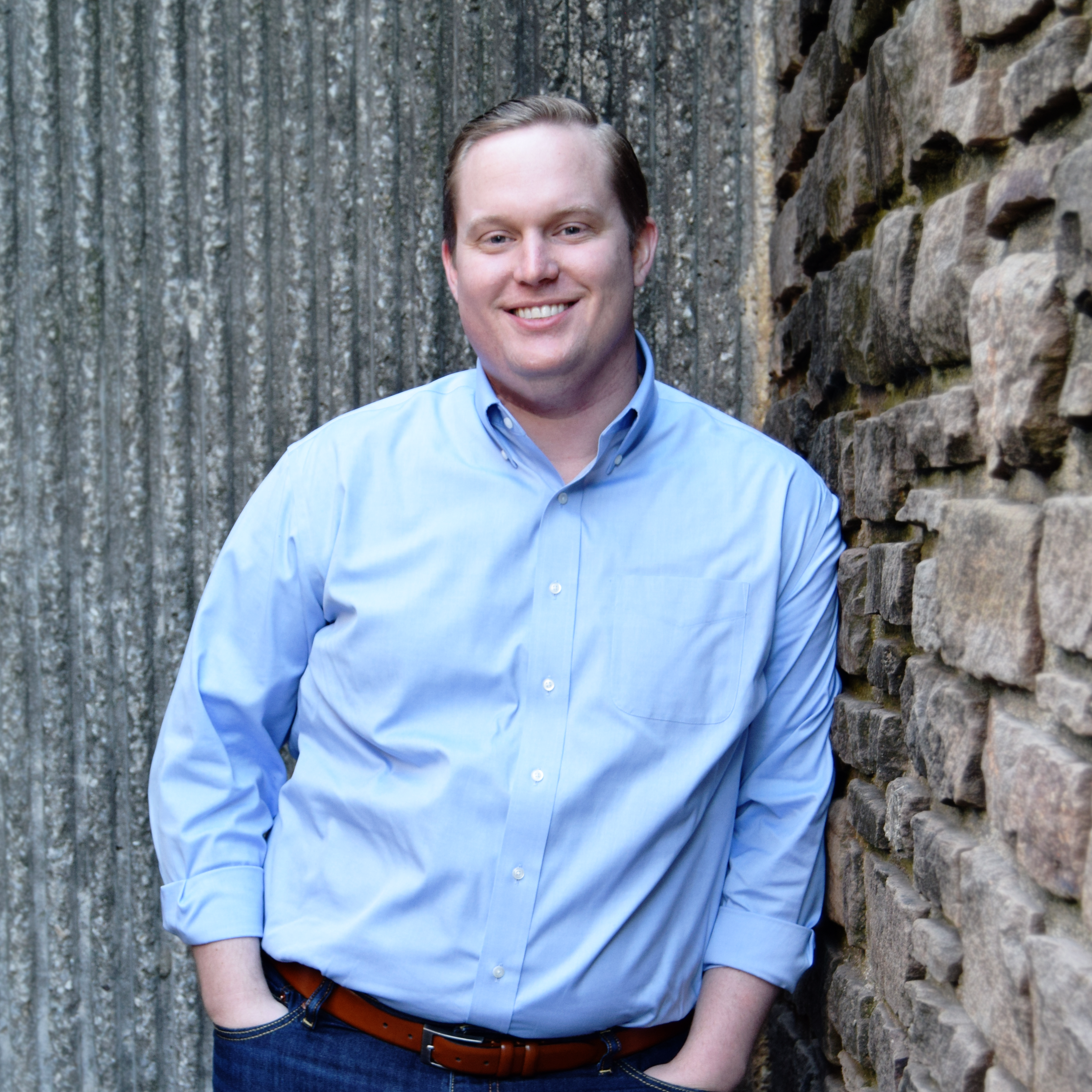 Ben Wilmoth
Bryan Betzer
Engagement Director
Bryan brings well-balanced experience between consulting & industry to his assignments. He embraces diversity in team settings and problem-solving exercises.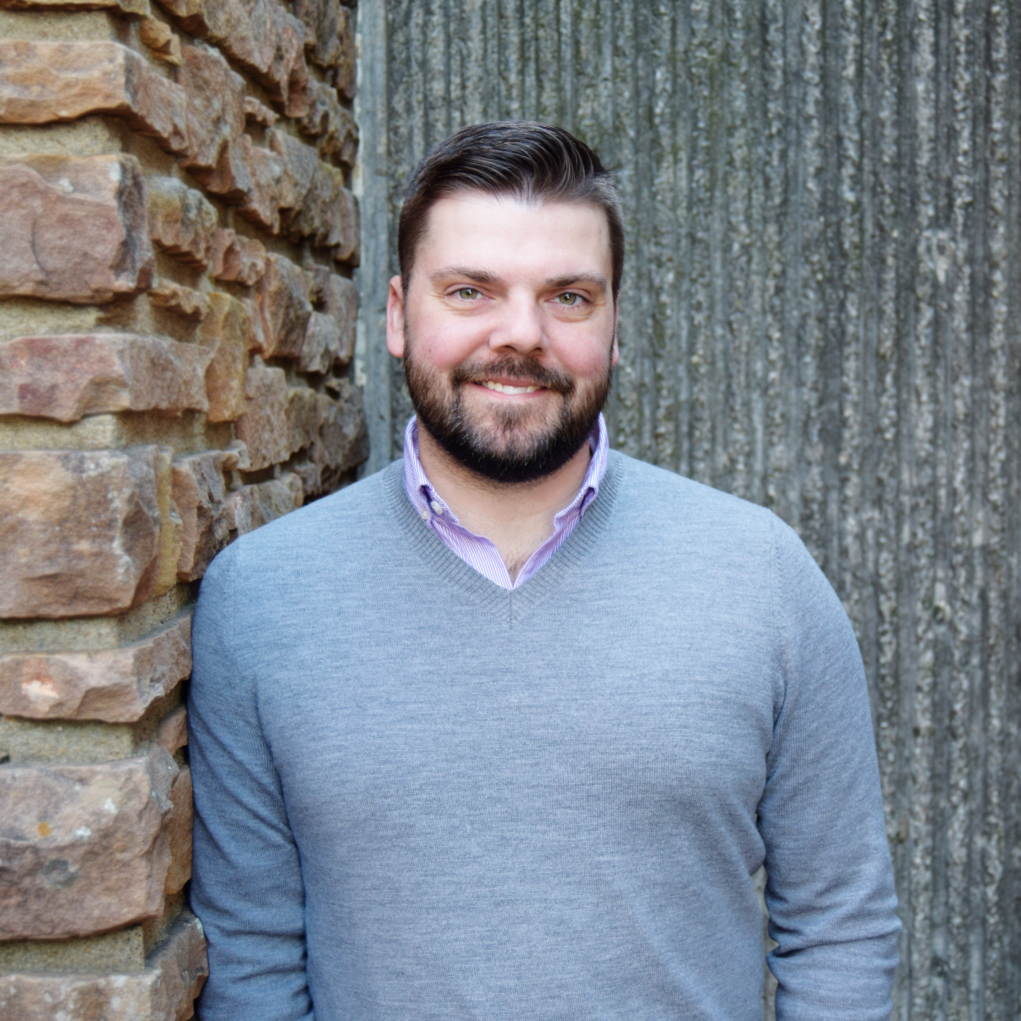 Dan Vollmer
Darla Linder
Dave Carlson
David Eisert
Senior Business Planning Consultant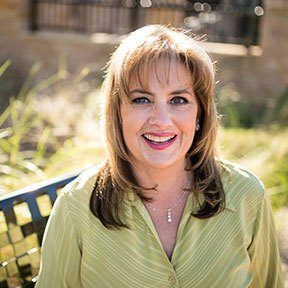 Debbie Durham
Human Resources and Accounting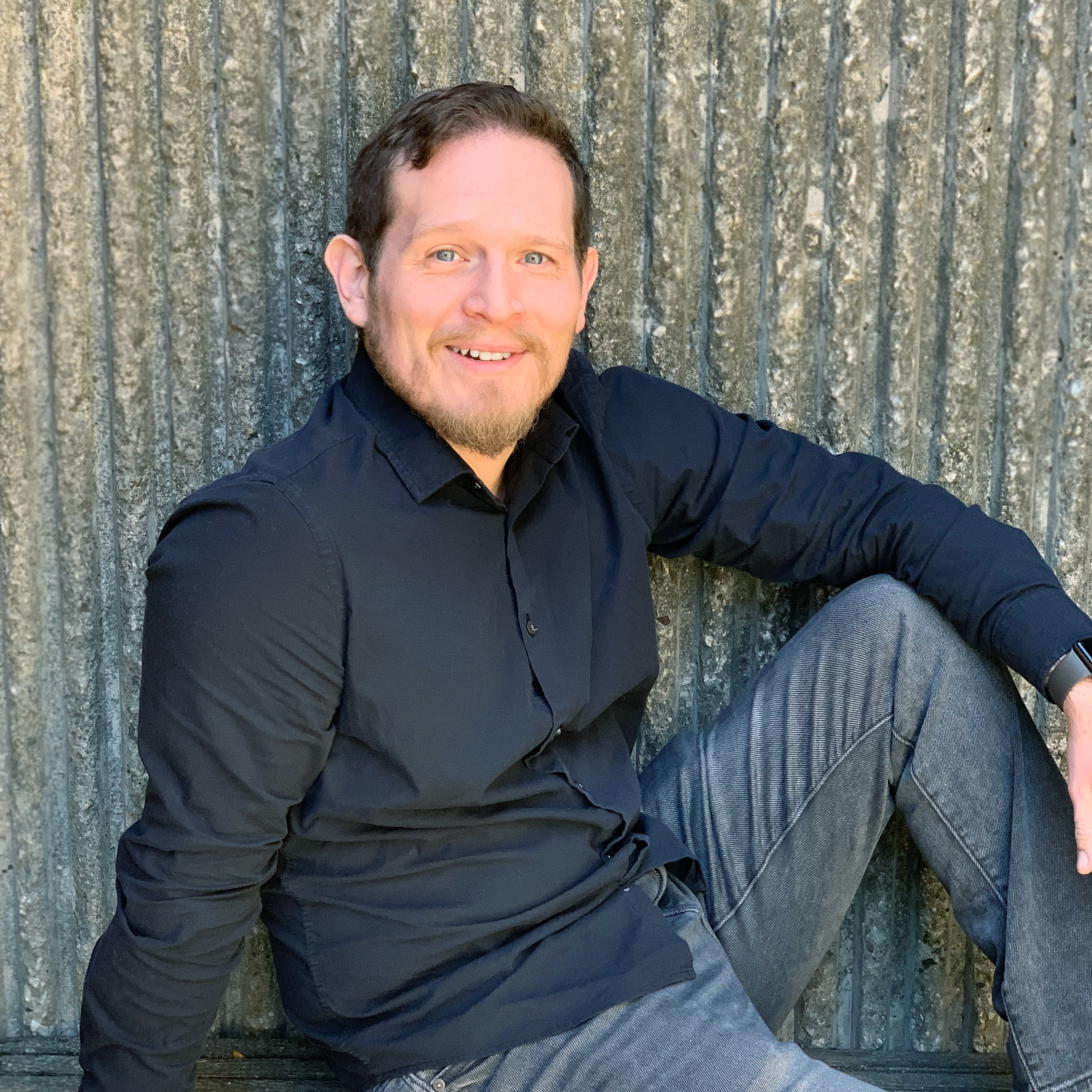 Drew Rushford
Dyci Sfregola
Evie Nesterowich
Senior Business Planning Consultant




Hannah Masten
Jake Prince
Senior Business Planning Consultant
Jake is an energetic young professional who enjoys helping clients improve efficiency through data modeling solutions. In his free time, he plays sand volleyball and grows a mean mustache.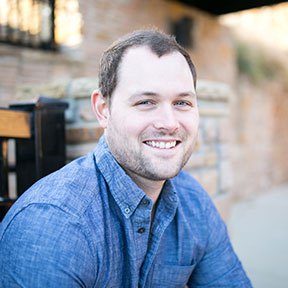 James Cannon
Principal, Mid Market
James is a Good Samaritan, washed-up athlete, and especially gifted napper who does not love long walks on the beach. Former and current regional champion*, in two different weight classes, for problem-solving.
*Credible citations lacking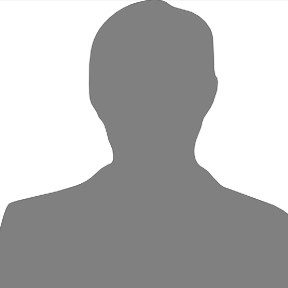 Jason Musso
Jeff Dimick
Senior Business Planning Consultant
Jeff is from Colorado and loves the sunshine, mountains, and blue skies. He has been working in finance and technology for 20+ years and enjoys both the management and development aspects. Life is all about experiencing, learning, growing, connecting, and loving!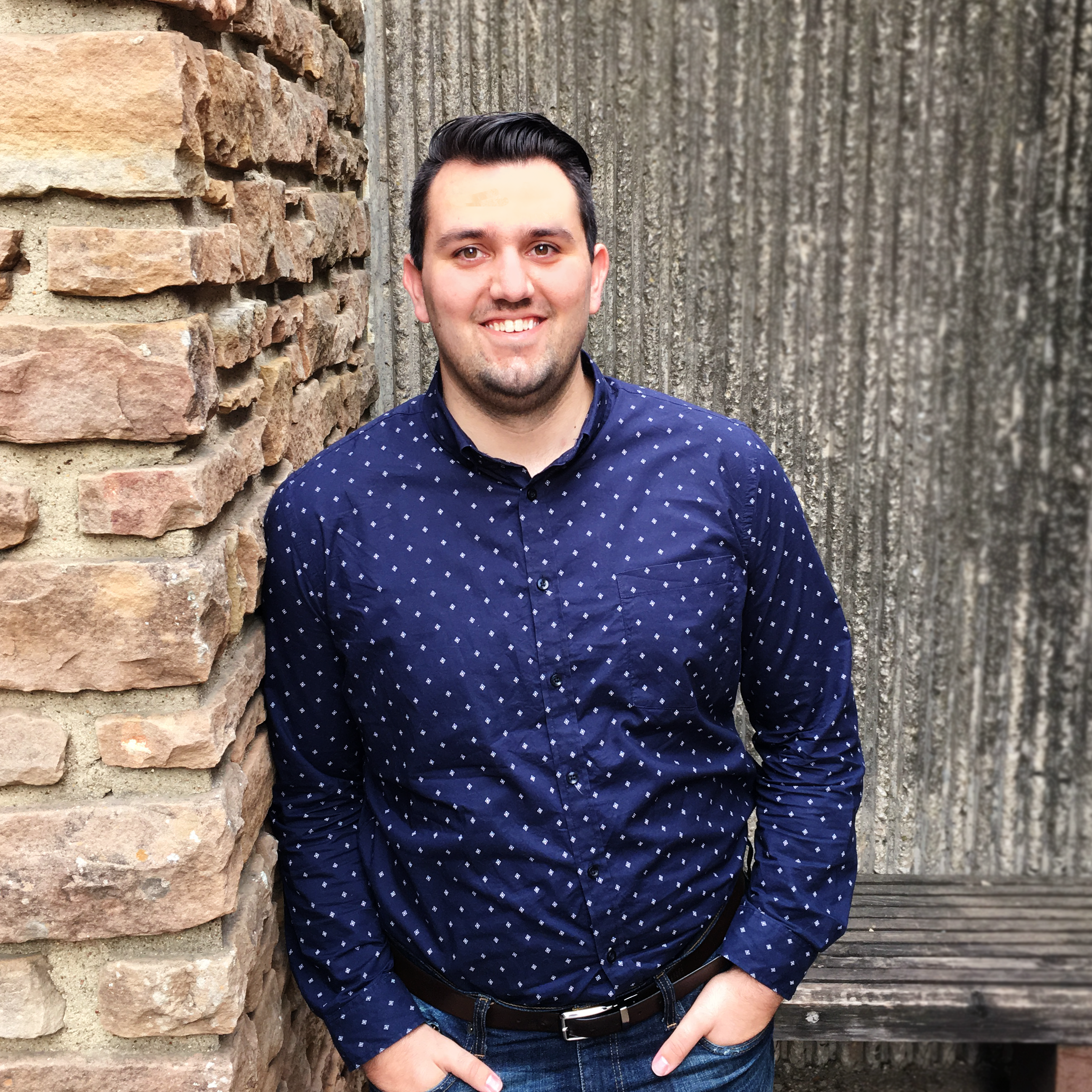 Jeremiah Allen
Joel Middleton
Jordan Reyes
Josh Huilar
Senior Business Planning Consultant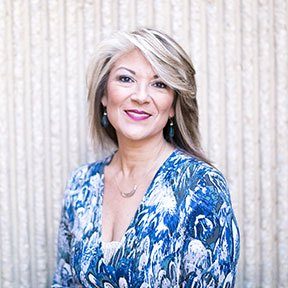 Joyce Sellers
Senior Business Planning Consultant
Joyce is passionate about problem-solving and delivering efficient, quality solutions for clients. This passion is evident in both her work ethic, deliverables and knowledge she shares. Quality is never an accident…it is always the result of intelligent effort.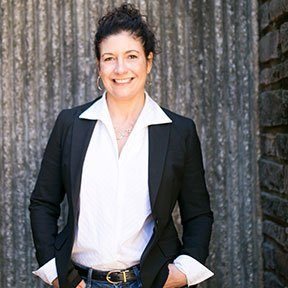 Julie Ziemer
Senior Business Planning Consultant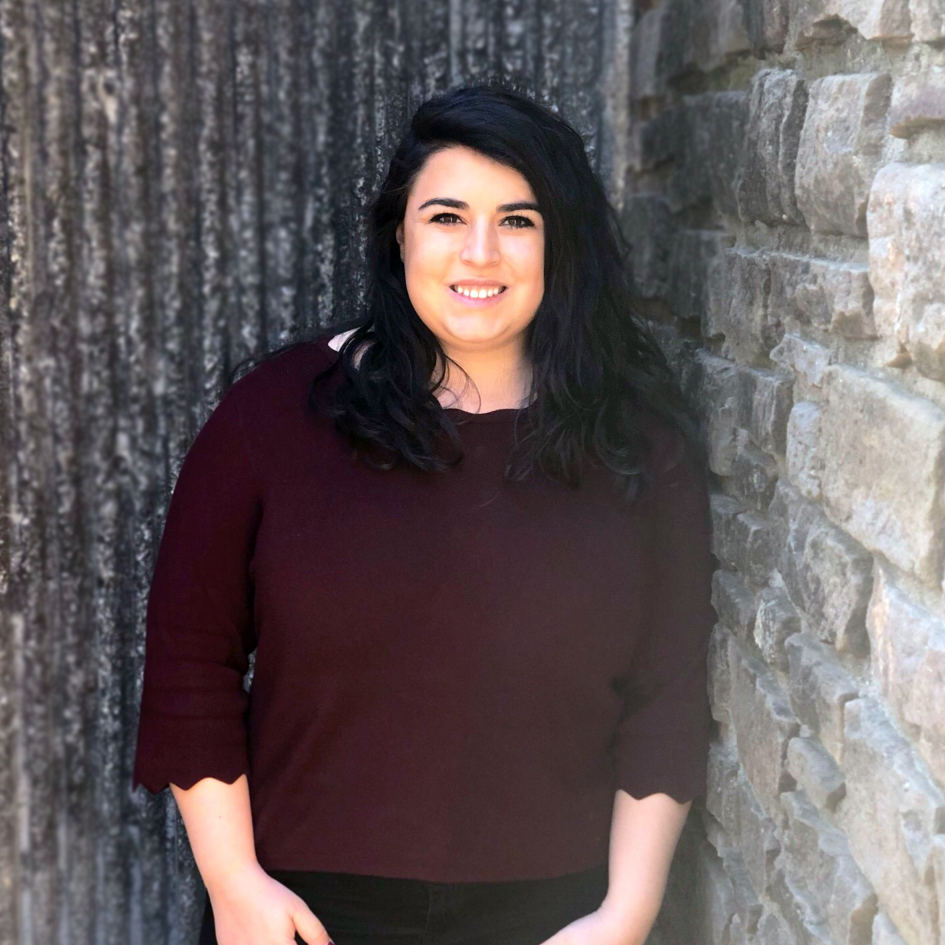 Kaitlyn Kisiday
Senior Business Planning Consultant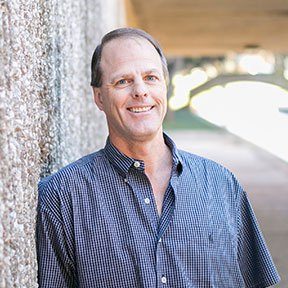 Keith Fenske
Lindsey Godier
Madison Hibbs
Mark Butler
Business Process & Organizational Change Management
In the world of BPI and OCM, no two days are alike…EVER! Mark is a die-hard fan of client collaboration, and enjoys facilitating the process of guided discovery in search of solutions to business problems.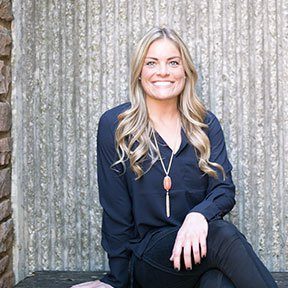 Megan O'Connell
Michael Steen
Technical Services Manager
Michael has a passion for using technology to optimize business processes. He has a BBA concentration in Strategic Management, a Master degree in Business Administration, and holds certifications in Cisco and Microsoft solutions as well as ITIL and Project Management (PMP).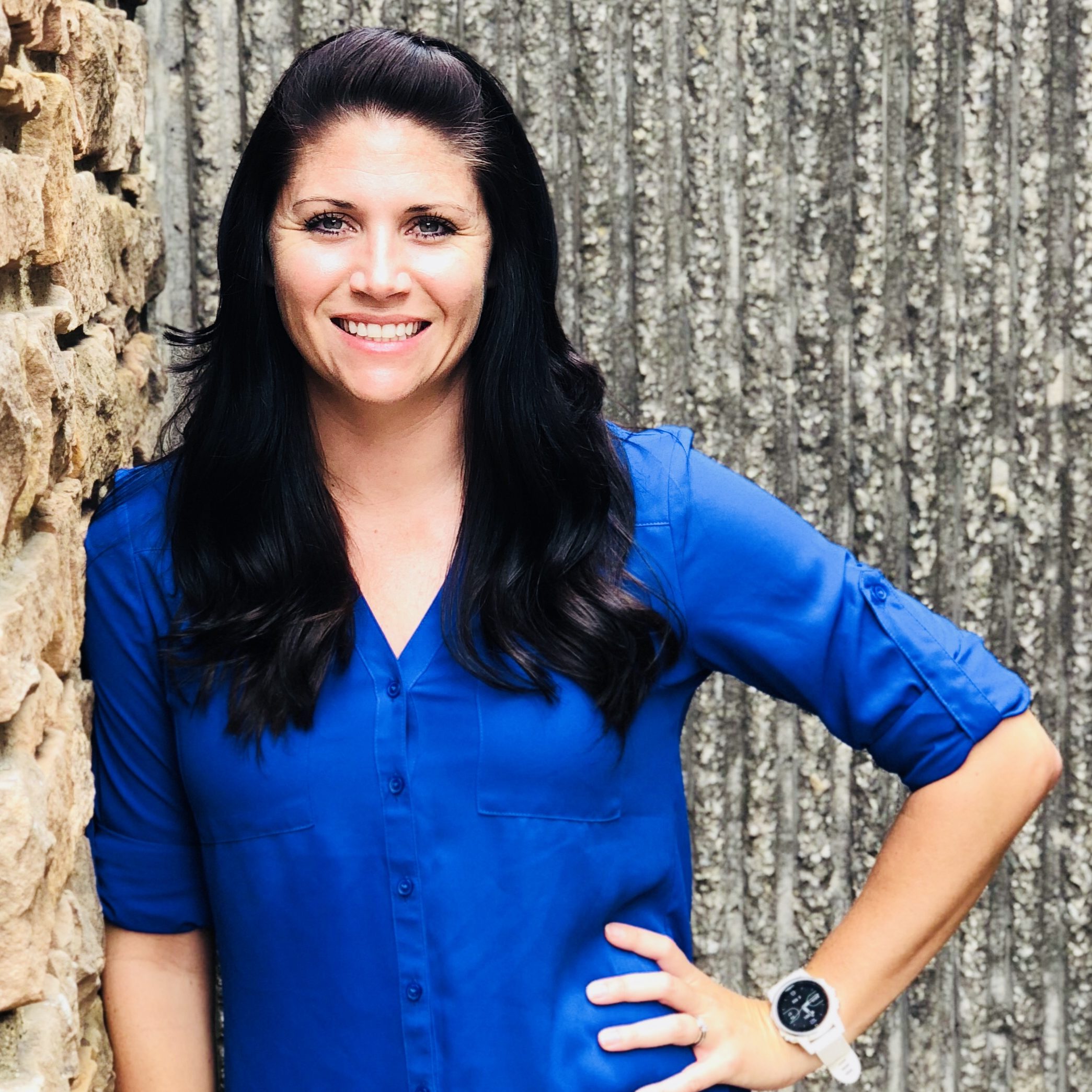 Michelle Fadley
Ned Riaz
Sr. Business Planning Consultant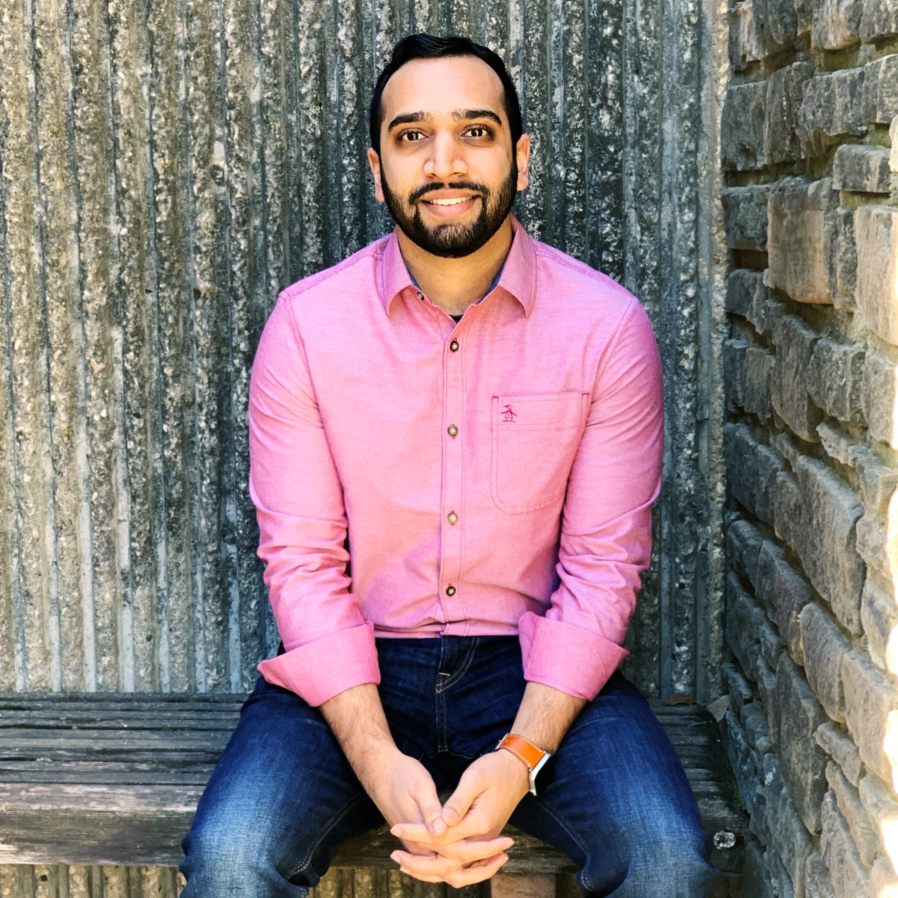 Neel Patel
Neeti Agarwal
Patrick Payne
Paul Petersen
Solution Leader
In college, Paul was the front man for a speed metal band called 'Massively Parallel'. Paul served 3 tours in Vietnam and has 178 confirmed kills. **Editor's note: No credible evidence to support claims.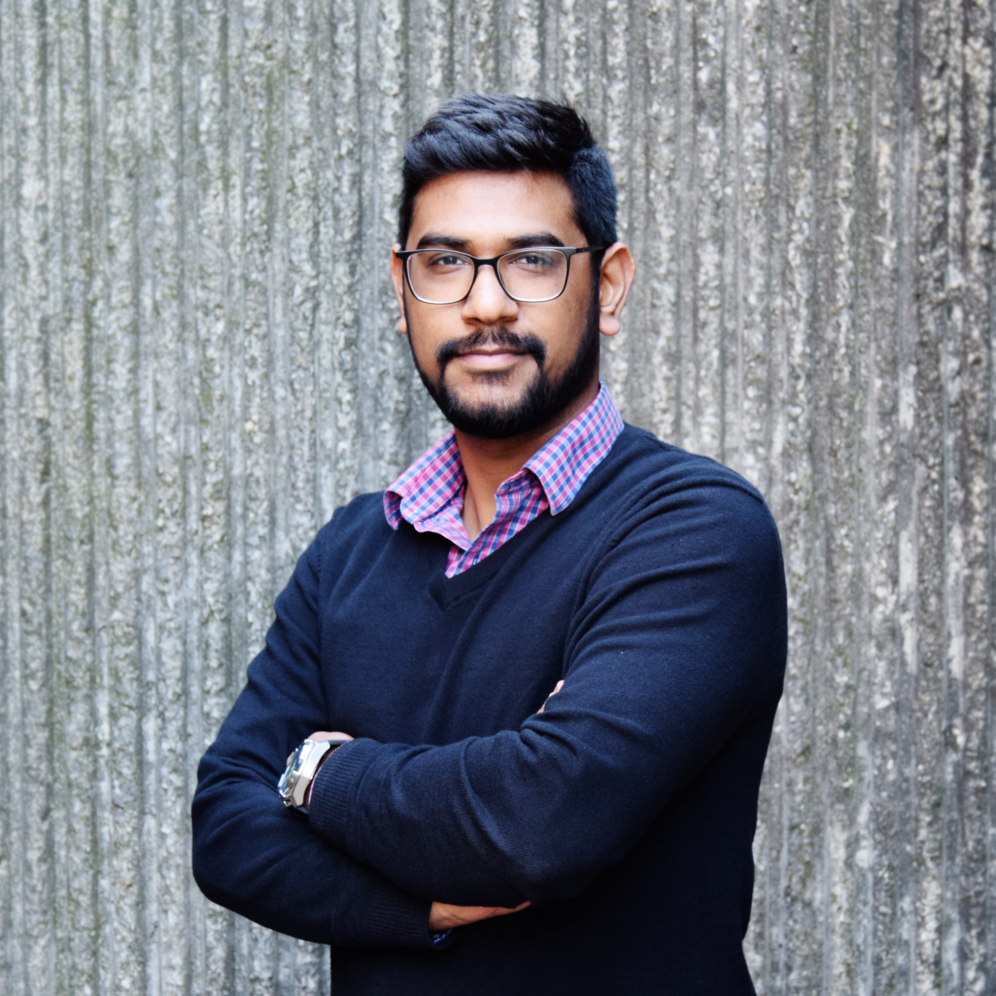 Pearl Puri
Phil Baden
Sara Lee McLindon
Senior Business Planning Consultant
Sara Lee loves the thrill of the hunt when it comes to locating issues and the satisfaction in resolving problems, even when standard methods are not sufficient and out-of-the-box solutions must be applied.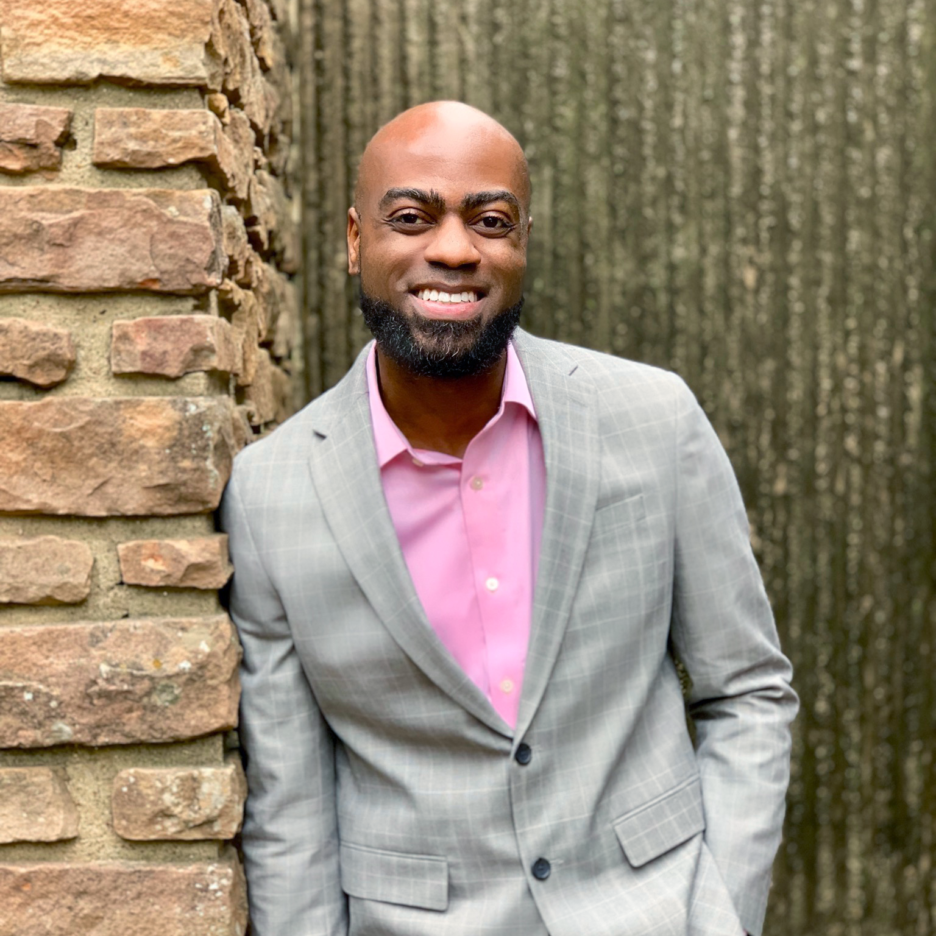 Sean Bradley
Shannon Bachar
Søren Thomsen
Sourjya Rudra
Stephen Day
Engagement Director
Stephen is currently starring in his own reality show titled, "A Modern Cinderella: One Man's Search for Love and Shoes." **SCHEDULING NOTE: Check your local listings, but don't hold your breath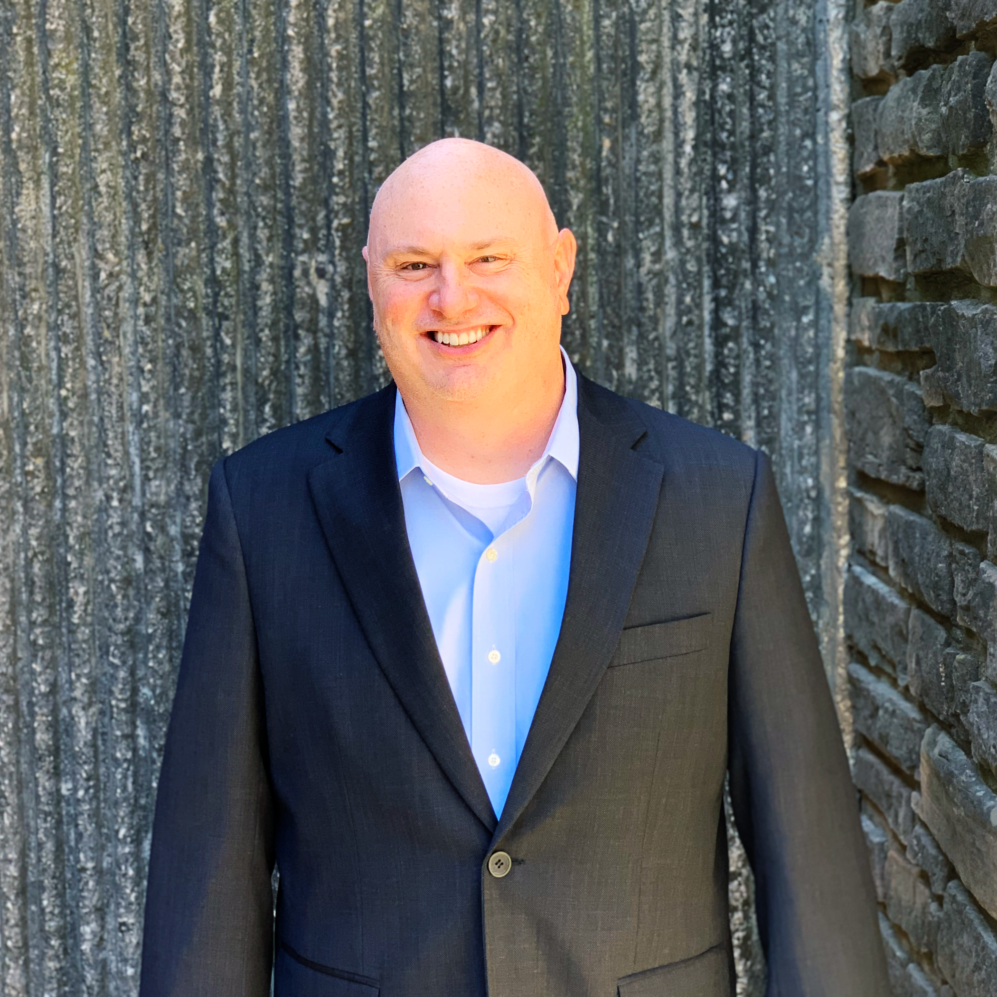 Steve Meekins
Suman Ogeti
Thomas Rickels
Valencia Davis
Sr. Business Planning Consultant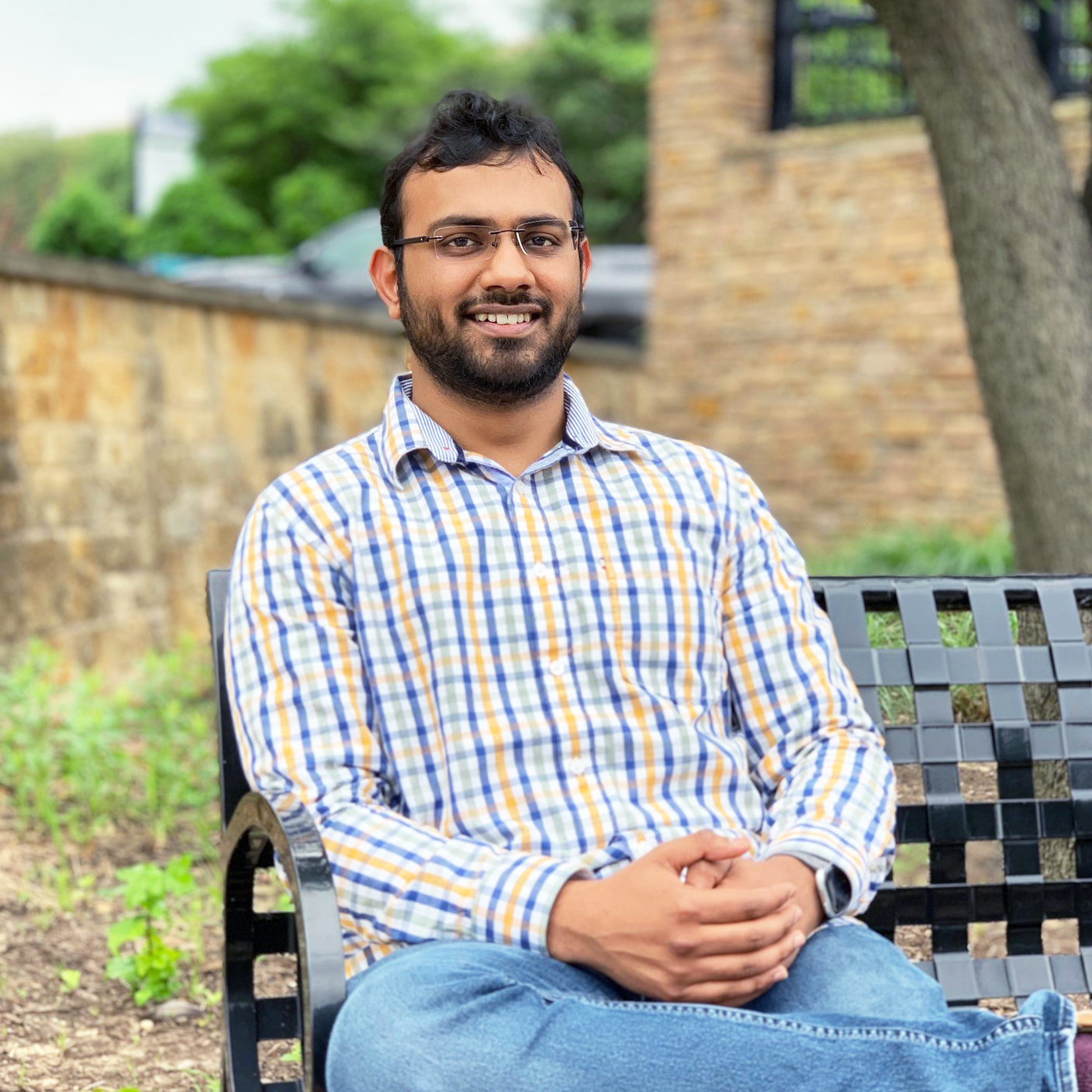 Vijay Pasumarthy
Viral Patel