Sales Performance Management

Sales Performance Management (SPM)
Our Sales Performance Management Consulting Services enable your organization to get their sales plans right – and keep them right to strategize, align, and optimize sales performance. Akili's experience in SPM supports an effective sales strategy, aligns sales objectives and sales behaviors with your company goals while delivering equitable sales territories that ensure you have the proper sales coverage across your accounts.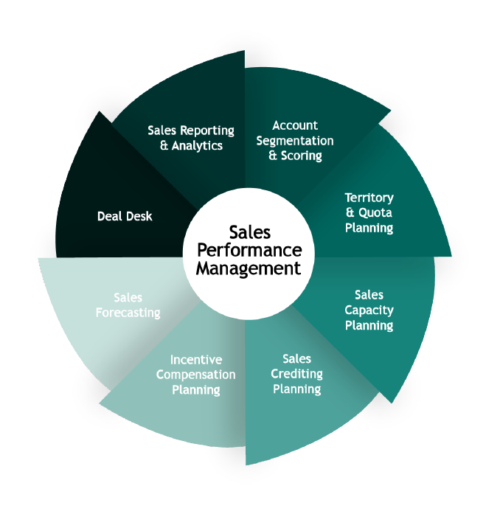 challenges we see
Multiple sets of data

Collecting, analyzing, and reporting on sales data from multiple data.
Lack of coverage

Defining a territory coverage model to ensure all the right opportunities are touched.
Precision and Timeliness

Aligning quotes to overall revenue goals, making them fair and equitable and getting them out on time.
Impact on productivity

Late delivery of territory and quota assignments impacts rep productivity and morale.
Organization

Twice removed from spreadsheet plan, but still needs to defend and explain territories, reps, and distribution.
Missed opportunity

Managing sales territory coverage gaps and reducing missed opportunity.
how akili can help
Design

We bring your vision to life, and define the scope, responsibilities, timelines and deliverables to ensure consistency across the board.
Implement

We've gathered over 25 years of experience in solution implementation, with the right team and resources that uniquely qualify us to manage every aspect of your sales performance.
Support

We keep a steady focus on efficiency, effectiveness, and continuous cost management across your organization to keep you ahead of the competition.
results you can expect
Ready to find out more?
Contact us today for more information.