Continuous Improvement Aligned with the Future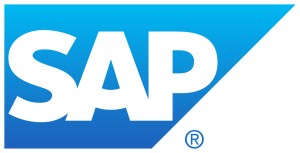 Akili's Support Services can reduce costs while improving cash flow whether you're just starting out or are already operating on a large scale.
Akili delivers cost-effective, reliable service with ongoing quality and productivity improvements. Based on your business requirements, we provide the right mix of onsite and near-shore, resources to meet your business needs.
Akili Utilizes a Phased Methodology to Transition and Assume Support Service Responsibilities
For Functional: Sales & Distribution; Purchasing; Production; Finance & Accounting; Budgeting & Planning; Business Intelligence; PRA for Oil & Gas Industry
For Technical: Data Integration; HANA Data Warehouse; Business Warehouse; ABAP & PI; HANA Cloud Platform; BASIS with HANA or any other database