Akili (pronounced "uh • kē' • lē"), meaning "knowledge" in Swahili, is a cutting-edge business management and technology consulting firm that was established in 1992. With offices in Dallas, Denver, and Atlanta, we are at the forefront of modern solutions for Global 2000 companies.
At Akili, we are driven by our core purpose of elevating our clients' business performance through the strategic fusion of people, process, and technology. Our team of consultants boasts unparalleled expertise in both functional and technical domains, coupled with exceptional project management skills, solution architecture, application configuration, data management, integration, and training capabilities.
Whether our clients are seeking an on-premise or cloud-based solution, Akili excels at delivering the optimal blend of cutting-edge technology and forward-thinking consulting to ensure their business objectives are not only met, but exceeded. Trust Akili to guide your organization into the future of business management and technology consulting.
Akili becomes an authorized Snowflake and Tableau partner, adding a unique and valuable offering to the market.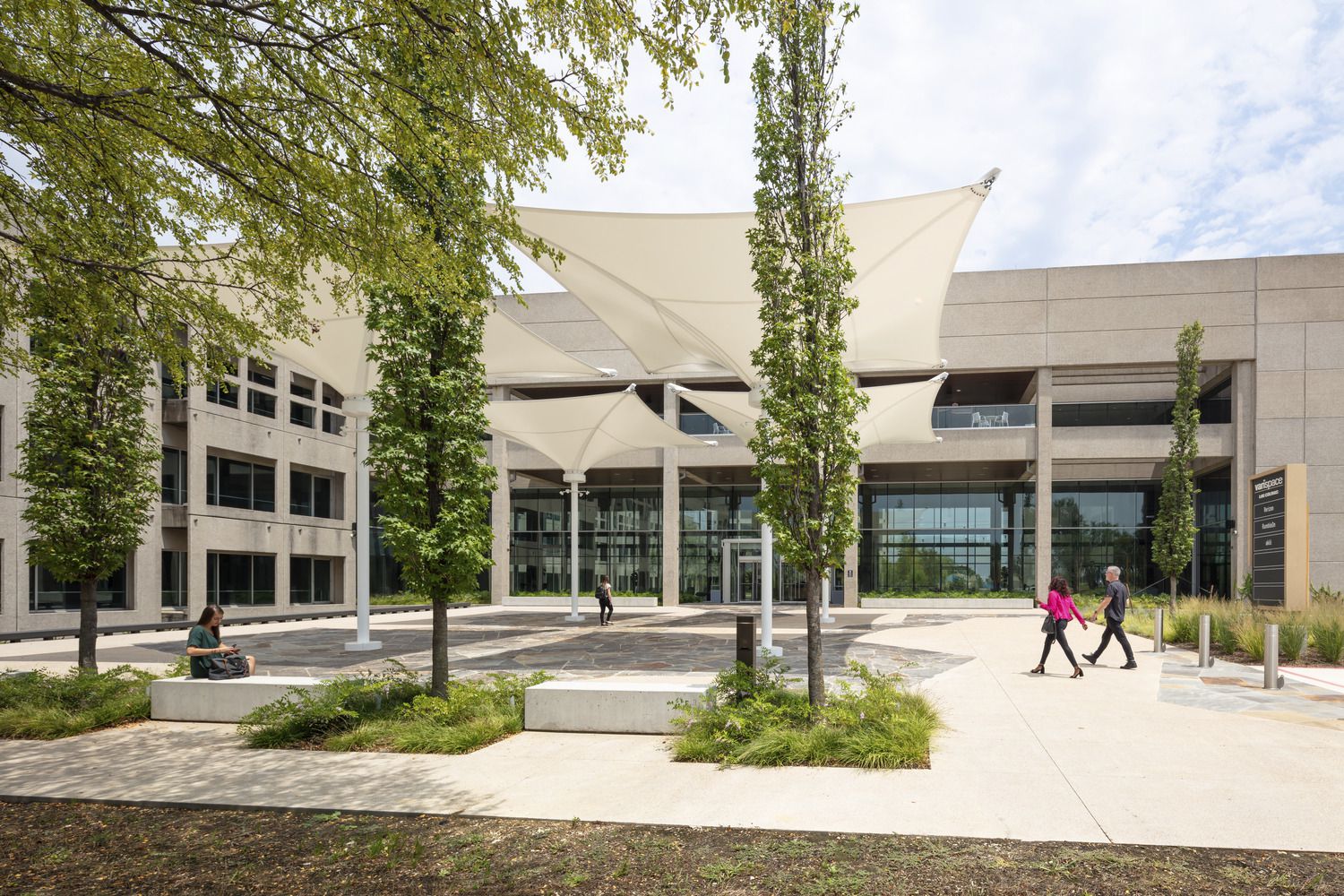 Akili's growth accelerates around Anaplan practice. Akili becomes first tenant at Vari by VariSpace.
Akili earns Anaplan Gold Tier partner certification with its first program year.
Akili becomes an authorized implementer of SAP S/4HANA Cloud for Enterprise Resource Planning.
Akili announces its XStream Upstream Oil & Gas Solution as a Certified SAP Business All-in-One Partner Solution.
Akili becomes an Anaplan partner, adding Anaplan's Planning Platform for Finance, Sales and Operations to its solutions offerings.
Dominant SAP account wins in the oil and gas industry enable Akili to double down in employee count and expand offerings into program Management, Data Conversion and Enterprise Resource Planning solutions.
Akili's partnership for Corporate Performance Management shifts to SAP. Akili's expertise in SAP Business Planning and Consolidation becomes a dominant offering across the South-central U.S.
From 2000 to 2006, Akili weathered the dot.com collapse. Emerging in 2006 with a renewed vision for system configuration and platform integration, Outlooksoft was leveraged for Corporate Performance Management projects.
Akili doubled in revenue every two years from 1995 to 1999. The employee count steadily grew to 250 with Shiek Shah focusing on the custom development work with Andrew Thorby leading the process work. The momentum and ability to attract the highest quality talent set them up to receive a valuation of $60M in 1999.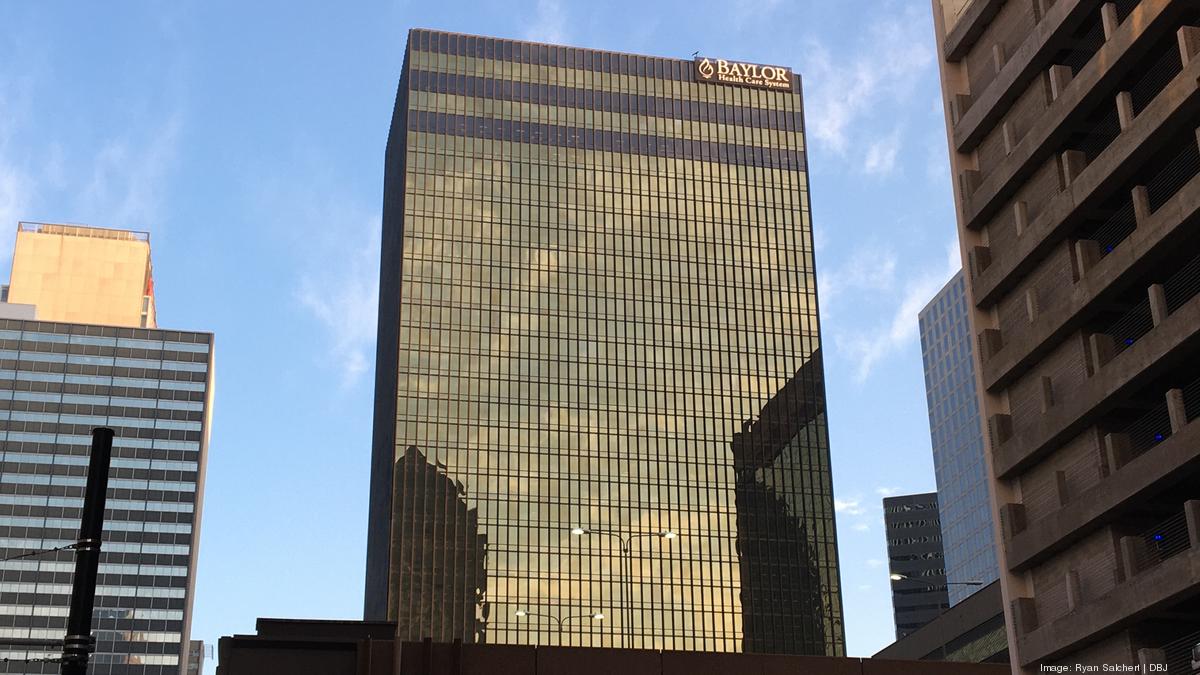 Akili offices move to a 28,000 sq. ft. space on the 15th floor of Downtown Dallas' Bryan Tower.
CFO Shamir Shah, both a trusted financial advisor and brother to Shiek Shah, joins Akili as company revenues reach 4100K. The company went on to exceed $1M within the same year.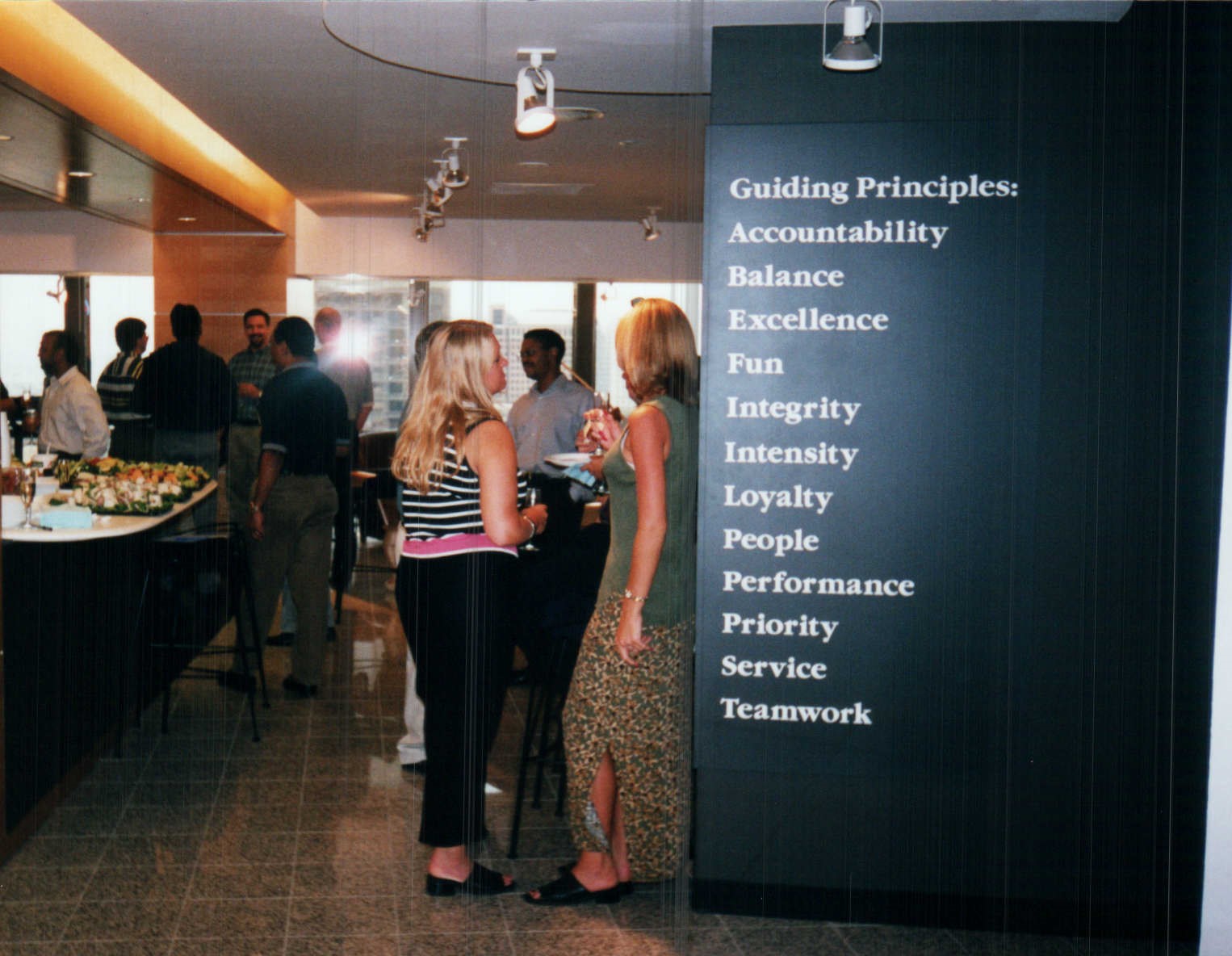 Akili's Core Values are established, laying the foundation for all major decisions personally for Co-CEOs Shiek Shah and Andrew Thorby, but also steering both internal and client-facing decisions for the growing employee count.
After a joint financial investment of $20K and 18 months of deal pursuits, Akili won their first major client engagement with JCPenney Insurance.
After a year of contract consulting work, commuting weekly together from Dallas, TX to Monroe, LA, Shiek Shah and Andrew Thorby's shared vision to start their own company was born. They named it Akili (meaning "knowledge" in Swahili) and settled into a 3000 sq. ft. of a 3rd-floor Dallas office building on Oak Lawn Ave.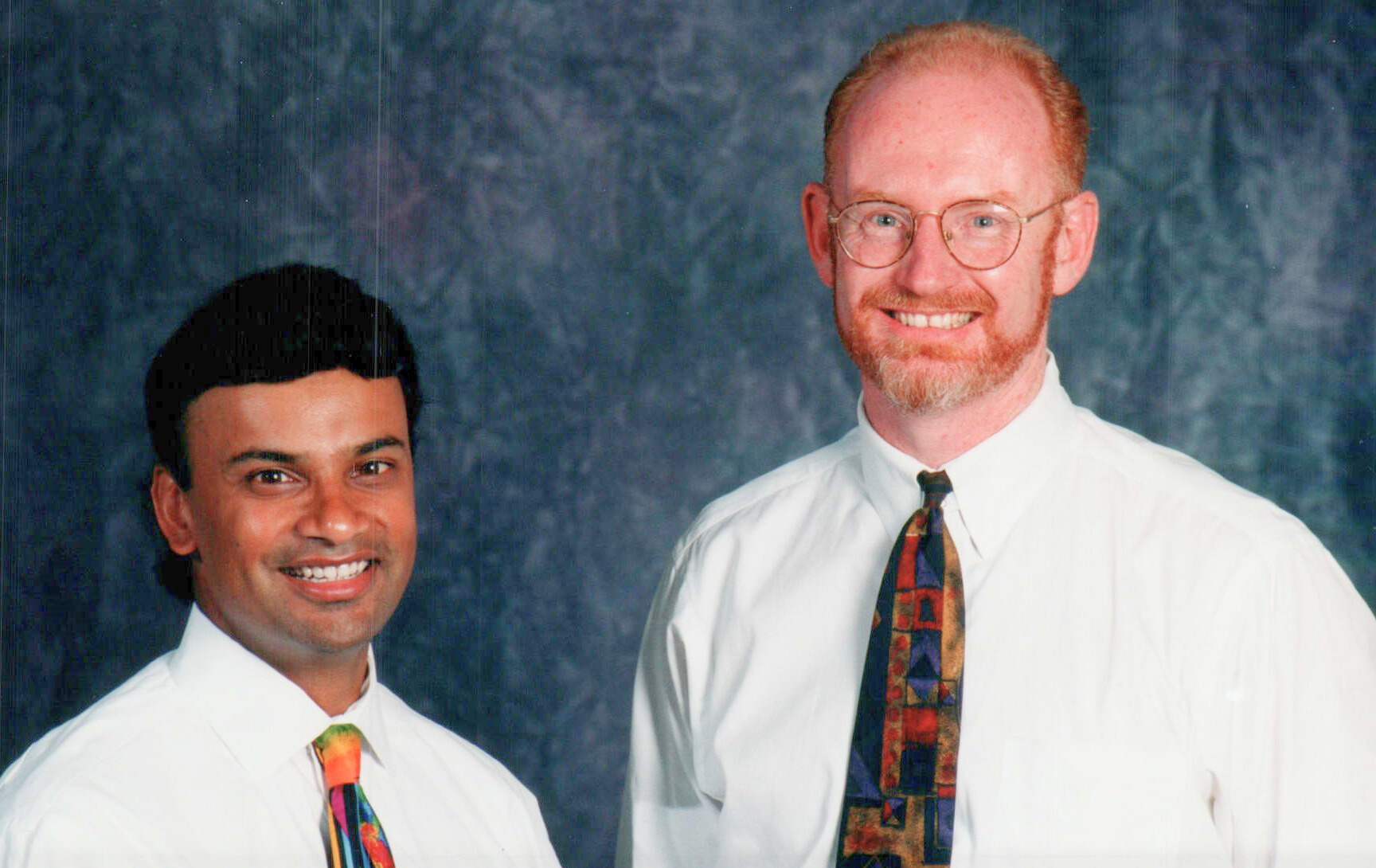 Shiek Shah, a native Indian who grew up in Kenya, and Andrew Thorby, an Australian, met at a bar over $.25 all-you-can-eat oysters in Monroe, LA. Their rapport and like-mindedness stemmed from their Commonwealth countries of origin, the ingrained business ethics taught by their fathers, and their strong belief in scenario-based technology solution design.
Top 100 Places to Work  2019, 2020
Best Companies to Work for in Texas  2014, 2015, 2016, 2018, 2019, 2022
Inc. 500 / 5000  1999, 2000, 2012, 2013, 2014, 2015
Dallas 100  1997, 1998, 1999, 2009, 2013
National Minority Supplier Development Council