The Consumer Industry is a tightly-interconnected ecosystem revolving around the consumer. It seeks to sense, understand and drive consumer demand. The secret to getting it right is tightly connecting demand to execution to labor and sales and marketing – all to drive revenue and profitable growth. Companies that innovate and lead the consumer industry break through planning silos, which makes consumer the perfect industry ecosystem for Connected Planning!
The Consumer Industry consists of two core sub-industries – Consumer Goods (CPG) and Retail.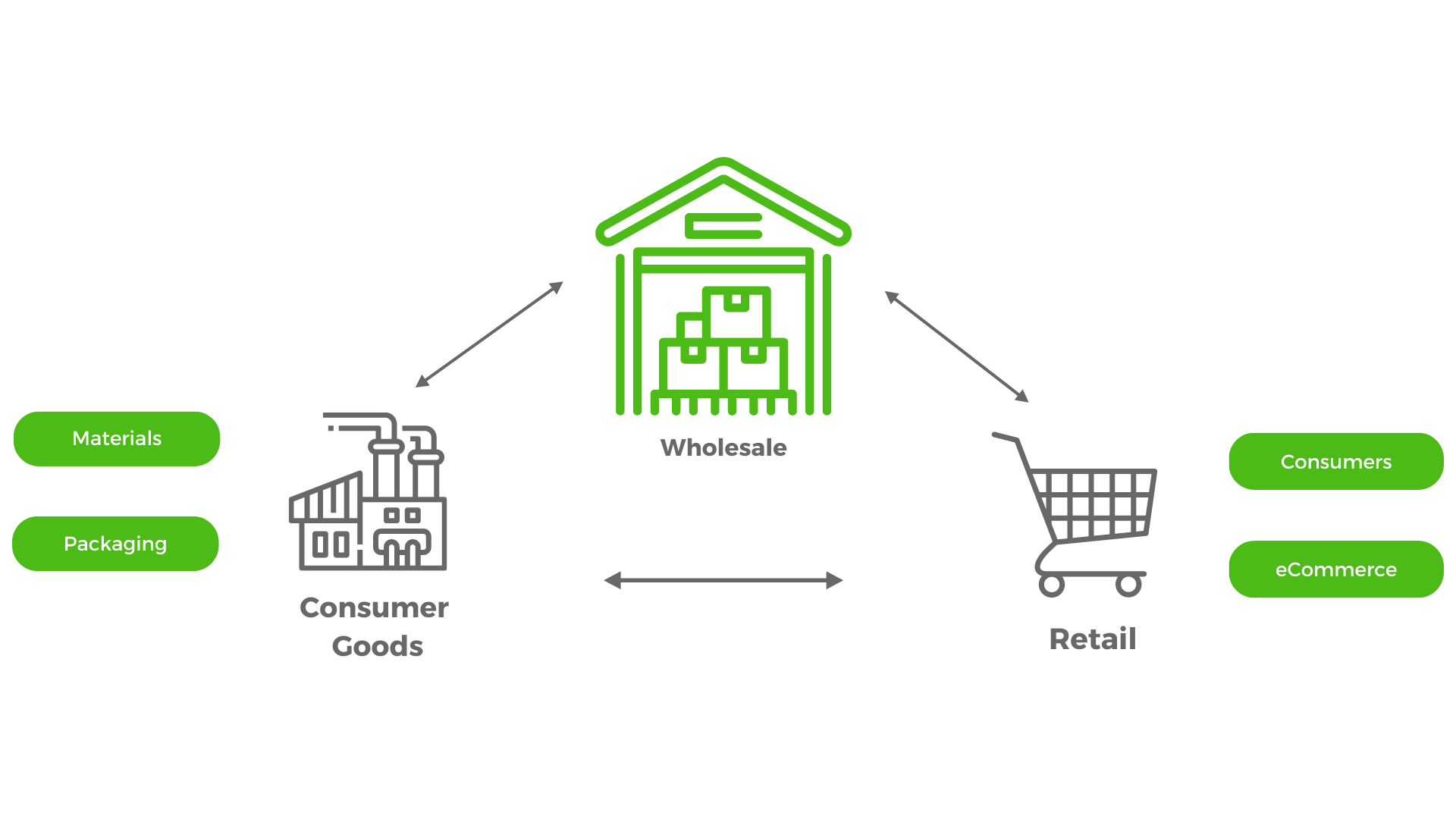 Consumer Packaged Goods (CPG) corporations produce, promote, and distribute products designed for consumption by the general public, commonly referred to as "finished goods." These products usually include fast-moving consumer goods (FMCG) such as food and household items, durable goods (e.g. dishwashers), clothing, electronics, and other consumer products.
The primary objectives of CPG companies include:
Product innovation
Consumer journeys
Brand loyalty
Customer efficiency
Retailers are commercial entities that offer goods to the general public in small quantities for personal use or consumption, rather than for resale purposes. Retail establishments can take many forms, including department stores, supermarkets, specialty shops, and online retailers.
The primary goals of retailers encompass:
Consumer experience
Right product mix
Product price and location
Efficient inventory