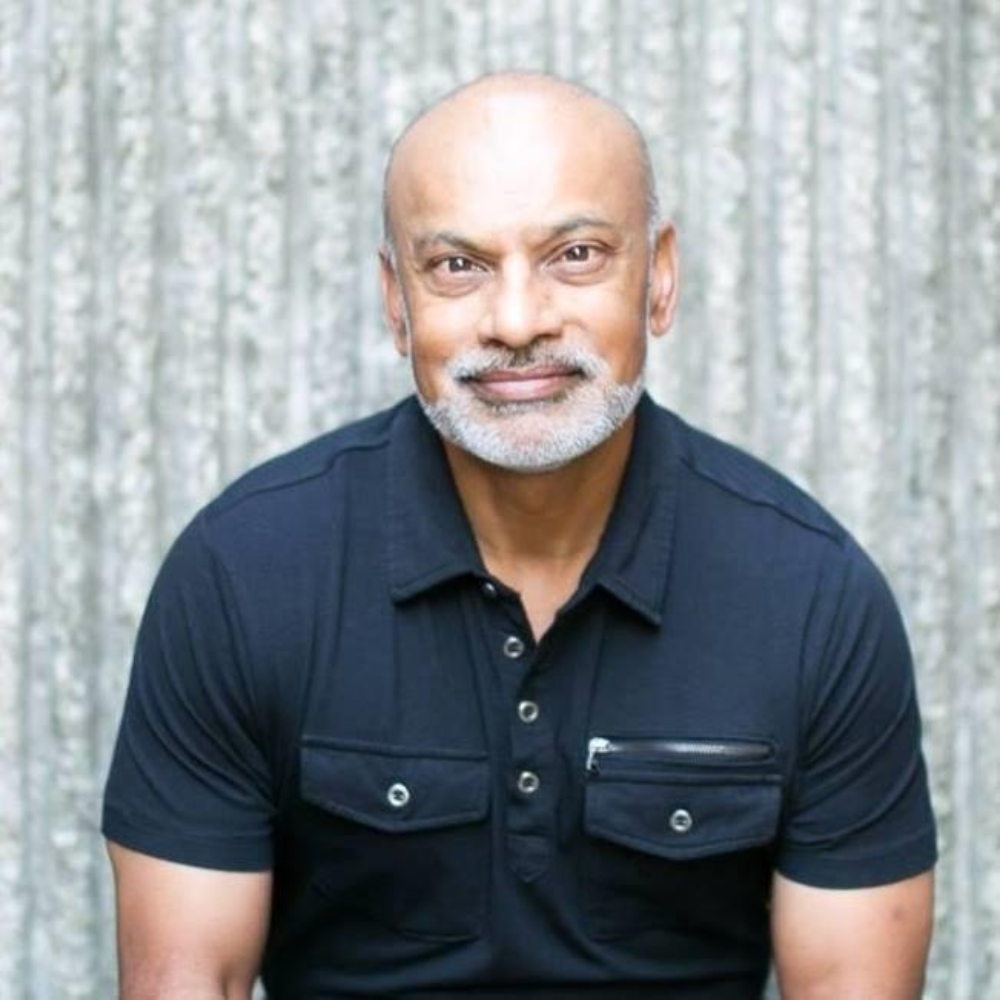 Shiek Shah, Chief Executive Officer
Shiek Shah, Chief Executive Officer
Shiek Shah's iPhone is covered in a personalized leather cased with the phrase "Do Epic Shit!" on it. As an immigrant from Kenya and founder of Akili, an award-winning IT consulting company, Shiek is no stranger to epic adventures: He's climbed Mt. Kilimanjaro – more than once, he's flown MiG 29's over Moscow, he's a passionate foodie and traveler, and he raised his son with the mantra that "a thick passport equals an open mind."
Based in Irving, TX, Akili provides world class information management solutions to large scale business enterprises. He embodies mission-driven leadership in his everyday life. Akili has been named among Texas's best places to work a whopping five times. Additionally, Akili has received the prestigious distinction of being a 5-time recipient of Inc. Magazines' 500/5000 fastest growing companies.
Shah has published articles on the IT services industry and was a contributing author for the Manager's Journal in the Wall Street Journal.
Shah began his career in the IT industry when he joined EDS in Detroit as a systems engineer and was quickly promoted to project leader. He worked predominantly on projects for General Motors and Exxon. Four years later, Shah became an independent consultant. His first assignment was Mobil Oil in Dallas, where he served as a technical architect, specializing in CASE tools. It was at Mobil that Shah first saw the need for distributed computing architecture and systems development.
Mr. Shah is currently serving on the Board of Governors at Hackberry Creek Country Club and was a previous Chairman of the Fitness Committee at The Sports Club at Four Seasons.
Shamir Shah, Chief Financial Officer
Shamir Shah, Chief Financial Officer
Meet Shamir Shah, a Kenyan-born professional with a wealth of experience in business management, finance, and operations. Shamir started his career in Kenya after graduating from Northern Michigan University. He joined an envelope manufacturing plant as a sales executive and, through hard work and dedication, eventually became the General Manager of the plant. Under his leadership, the plant grew to become East Africa's largest envelope manufacturing facility with a workforce of 300 employees.
In the early years of Akili, a business management and technology consulting firm founded in 1992, Shamir moved to the USA to help his brother and CEO, Shiek Shah, establish a solid foundation for the business. He played a crucial role as a trusted advisor, helping to put in place the necessary business infrastructure to handle the explosive growth that followed. As a result, Akili has been named a 5-time recipient of Inc. Magazine's 500/5000 fastest growing companies. Shamir currently serves as the Chief Financial Officer at Akili.
Outside of work, Shamir has a passion for wildlife and nature. He is an avid safari enthusiast, traveling and photographing the great wildlife that roams the game reserves of East Africa whenever he gets the chance. He has climbed Mt. Kenya four times and took an epic 100-kilometer hike over four days in the heart of Kenya's wilderness. Shamir's love of nature and adventure is a reflection of his personality, as he is always eager to take on new challenges and experiences.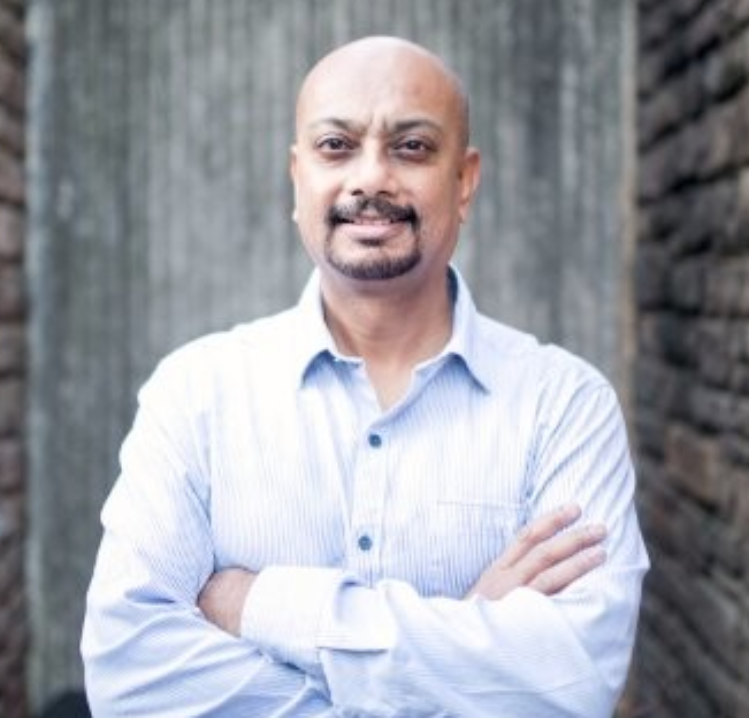 Alan has spent the last 16 years with a passion for building high-performing teams and helping customers transform their planning capabilities with market-leading planning solutions. Alan started his career with Mobil Oil as an accountant. However, he quickly started working with technology to automate many common tasks and transitioned from the accounting team to the IT team and never looked back.
Alan first joined Akili in 1993 as the company was in its infancy. That infancy was very short-lived as Akili experienced the crazy ride of the 90's with Y2K and the dot.com bubble. The bursting of the dot.com bubble transformed the technology landscape almost overnight and eventually led to Alan joining Home Interiors & Gifts for 6 years as CIO. Sitting on the "Customer" side has helped Alan maintain a healthy view of what it is like to be on the other side of the consulting business. Home Interiors is also the first place where Alan implemented and became a user of a planning solution. Seeing how this planning solution provided the business team insight sparked Alan's initial interest in the planning domain.
Alan returned to Akili in 2007 just as the company pivoted to a focus on helping customers with Planning solutions, which continues today. The technologies have changed but the mission of helping companies transform their planning capability remains the same.
When not working with our team and customers, you can usually find Alan playing golf, riding a mountain bike, or enjoying live music.
Sean Bradley, Vice President of Professional Services
Sean Bradley, Vice President of Professional Services
Sean Bradley is an accomplished leader and adept problem solver in the areas of digital transformation strategy, systems implementation, and data analytics. With over 15 years of experience, Sean has helped clients overcome their most pressing challenges by implementing data-powered analytical solutions that drive better decision-making and facilitate top-line growth and bottom-line profitability.
Throughout his career, Sean has earned a reputation as a trusted "fixer" who takes a pragmatic approach to modernizing processes and systems. He has successfully enabled organizations to address their most complex issues, leveraging disruptive ideas and next-generation digital technologies. Sean's expertise in-memory cloud computing, cognitive explorative analysis, predictive analytics, and robotic process automation showcases his ability to find innovative solutions and drive transformative change.
Sean's problem-solving skills have been honed through his work with clients across a wide range of industries, including financial services, technology, media, life sciences, consumer goods and retail. The breadth of experience has provided him with valuable insights and a deep understanding of the challenges faced by organizations in different sectors.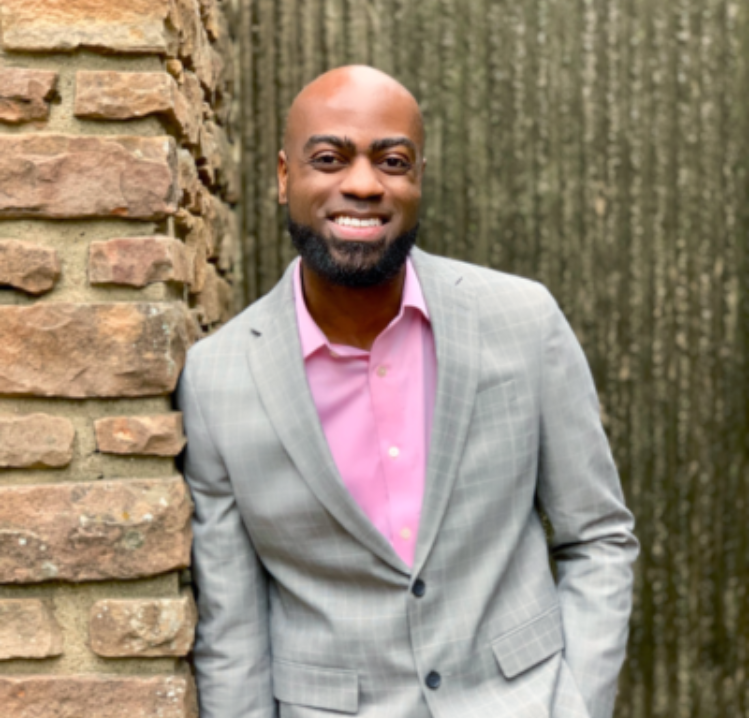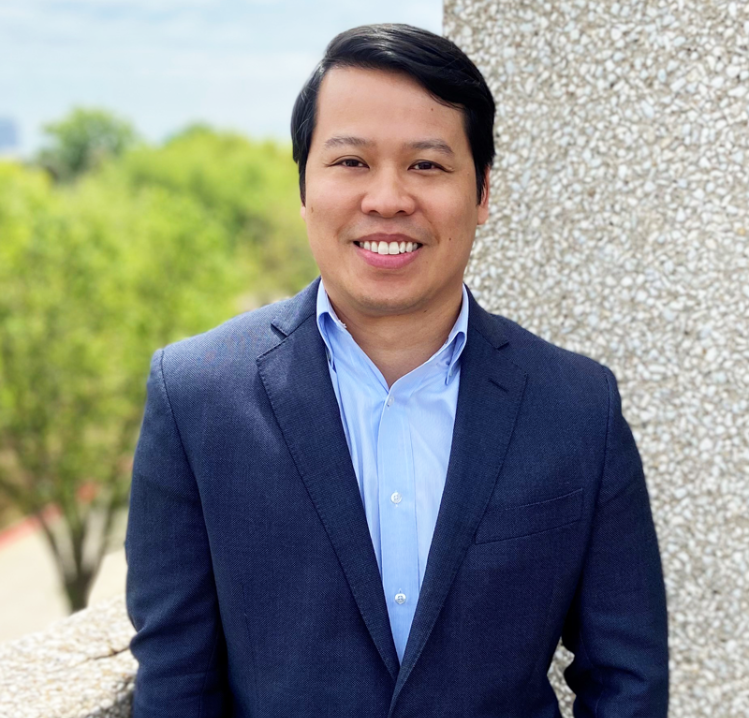 Jason Sangworn, Vice President of Pre-Sales
Jason Sangworn, Vice President of Pre-Sales
Jason is a dynamic professional who blends his expertise in economics and enterprise solutions with his dedication to family and community.  Jason earned his bachelor's degree in economics from St. John's University laying a foundation for his career trajectory. His journey began at Chase, where he made significant contributions to the Corporate Planning and Reporting area. Seeking new challenges, he transitioned into the world of consulting and as a Director at KPMG helping identify business challenges and provide innovative recommendations which enabled him to deliver exceptional results for clients. 
Recognizing his aptitude for driving transformative solutions, Jason joined Anaplan in a pre-sales role, where he leveraged his analytical acumen and deep understanding of client needs to tailor solutions that drive measurable business impact.  Today, as Vice President of Pre-Sales at Akili, Jason's proficiency in enterprise solutions, combined with his strong leadership skills, positions him as a trusted advisor and driver of success across a variety of industries. 
 Beyond his professional pursuits, Jason is also a devoted family man and firmly believes in prioritizing his family, wife, and children above all else.  He is actively involved in his children's education, as he played a pivotal role as the Dads Club Chair and now serves as the Vice President of the PTA – fostering a supportive and engaging environment for the school community. 
 With his wealth of experience, strategic mindset, and commitment to his family and community, Jason is a respected leader who consistently delivers exceptional results. His ability to bridge the gap between technology and business continues to help organizations identify and realize value.  
Bryan Betzer, Engagement Director
Bryan Betzer, Engagement Director
This is Bryan's second tour of duty with the Akili tribe.  For the last nine years, he's pledged his soul to developing the Anaplan practice at Akili – initially as a model builder and solution architect but more recently overseeing client relationships and solution implementations.  He also serves as Minister of Culture and is frequently found extolling the virtues of Akili's core values to unsuspecting new hires.
Education includes an Applied BA in Economics, an MBA with a Finance focus, and Bryan has held a Chartered Financial Analyst designation for over fifteen years. Driven and accomplished executive with extensive experience directing corporate financial systems, operational strategies, and staff development while driving revenue enhancement and achieving company objectives. Previous experience includes stints in Healthcare, Financial Services, Logistics, and Business Services.
Specialties: Operational consulting, financial modeling, cost measurement and containment, budget and KPI creation, oral/written presentations, corporate governance development, strategic planning, and process reengineering. Avid scuba diver and world traveler.  Marginally proficient in French, depending on one's perspective.  Has been known to dabble in martial arts to a level that constitutes a danger… to himself.