At Akili, we give loyalty and expect it. We remain loyal to both our employees and our clients. This is our core value of Loyalty.
Loyal employees remain focused on the success of a company and therefore, care deeply about a successful outcome for clients. We always want what's best for one another both at work and in our personal lives.
This month, we had some Akilians share our core value of loyalty means to them.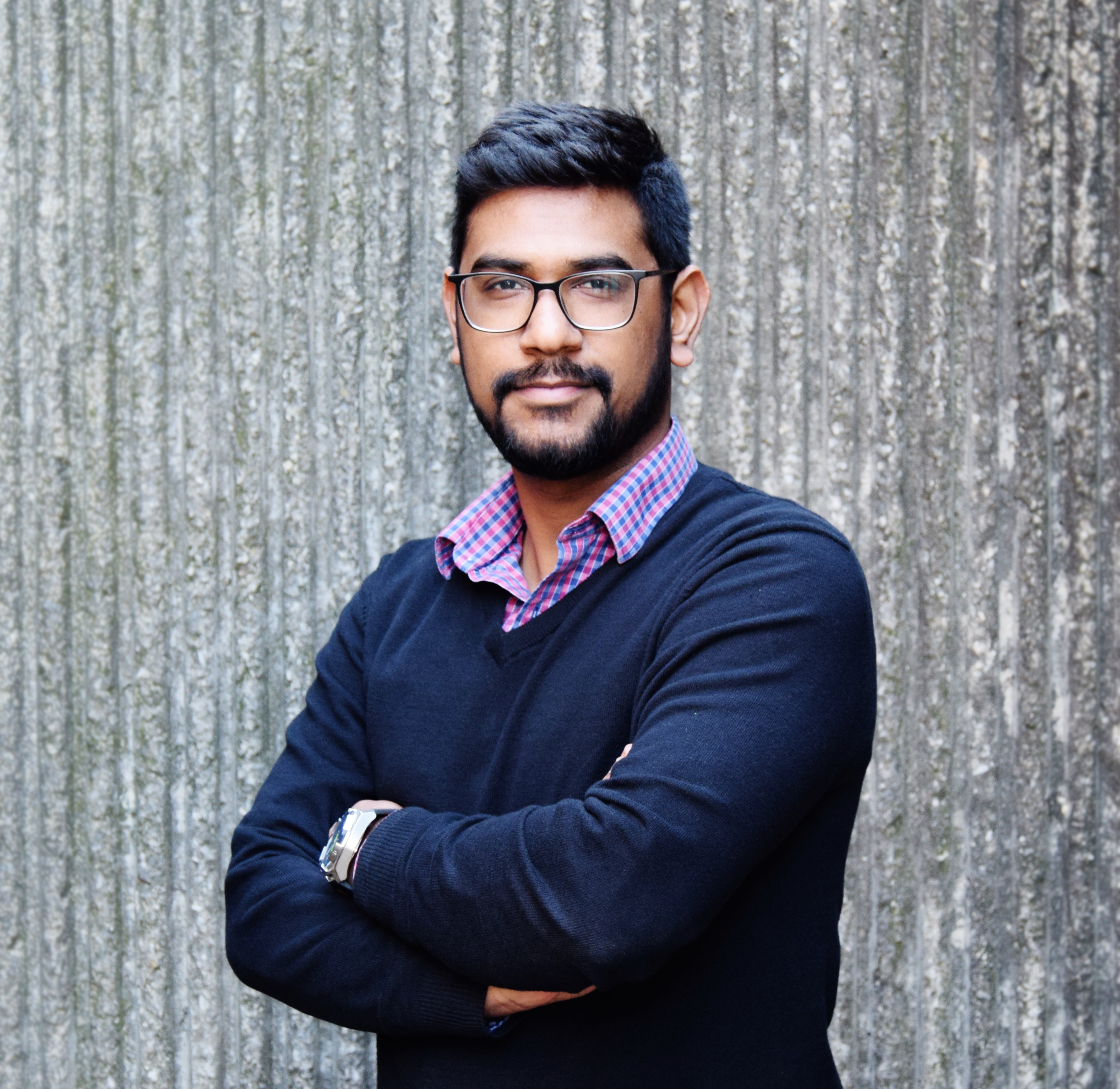 Pearl Puri
At work, I embody loyalty by being honest about my work and making sure that I give my best every day. I also ensure that I continue working on my Professional development as well as help my teammates wherever I can.
Patrick Payne
Whether it's internal Akili instances or client testimonials, I observe our core value of loyalty on a daily basis. As the sales and marketing team leader, I display loyalty by ensuring our team that I'm always there for them. They know they can come to me withmost problems, situational scenarios, solutions, advice, etc. & that we'll work to come to a reasonable resolution as quickly as possible. It's my goal to make sure everyone feels repected and for them to be comfortable in bringing additional value with their thoughts, opinions, feedback and ideas to make our team even better.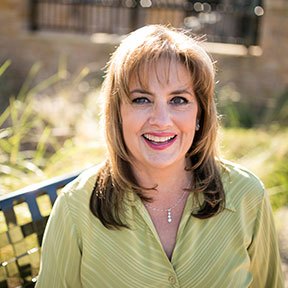 Debbie Durham
Although I've been with Akili over 20 years, loyalty to me doesn't have anything to do with my length of employment, but by my actions while I'm here. With a background in HR and Finance, there are lots of "buckets" I can have my hands in that are not necessarily in my "job description." Doing whatever I can to make Akili successful benefits our people (employees) and our clients. I exemplify loyalty at work by always learning, putting others before myself, being honest, trustworthy, and supportive – even if there are disagreements. I will make sure you are paid, rollerskate with you in the office, put dishes in the dishwasher, remind you to add your baby to your insurance policy, have a tasty beverage with you during our happy hours, bill a client (in a pinch), or hold your hand when you are going through a hard time.
While loyalty is important at the office, we also pride ourselves in practicing loyalty at home. Whether it's supporting family, friends or even sports teams, we Akilians are devoted to the cause.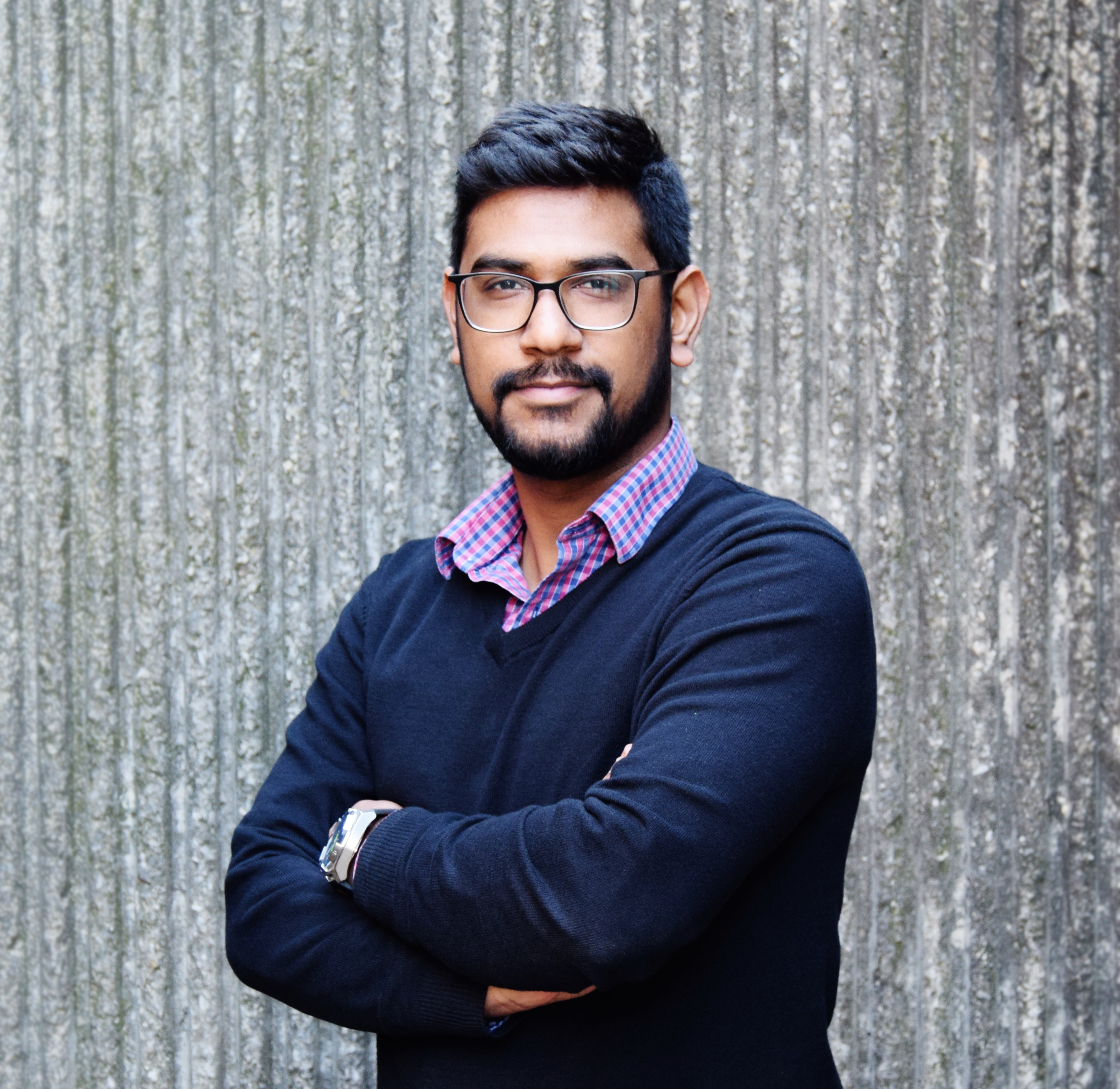 Pearl Puri
In my personal life,I showcase loyalty by supporting my friends and family in sharing joy and supporting them in times of distress. I make sure that I provide counsel and support the dreams and ambitions of my loved ones and prioritize them over other things!
Patrick Payne
Family above all else is the most important asect of my life. I find loyalty in many of the obvious areas, however being a husband and father of 3 boys has made me a genuinely better person & given me an improved perspective and outlook on life. I find loyalty and sacrifice to be somewhat synonymous: I'll "sacrifice" and show loyalty by giving my endless time, energy, money (within reason) and emotions to serve in the best interest of my family – & of course this gives me great joy in doing so.
"Loyalty means nothin unless it has at it's heart the absolute principle of self-sacrifice." – Woodrow Wilson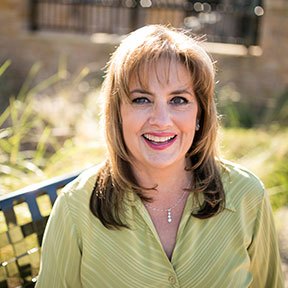 Debbie Durham
I've been married for 36 years to my high school sweetheart and I have 3 kids, 2 kids-in-law (& one on the way) and 4 small grandchildren that are the light of my life! We all live close to each other and see each other often. Having little ones around again brings a renewed perspective on loyalty as we are examples of what we should be modeling to them. Being a good listener and avoiding interrupting others are lessons we are working on now. We are also working on kindness and how to stand up for others – especially now that two of them are in kindergarten. I recently heard one saying to another while coloring "Making mistakes is our way of learning." My heart just grew hearing that and that is motivation to keep plugging along!