At Akili, we do what we say we're going to do. We expect our clients to hold us accountable for our work just as we hold our teammates accountable for theirs. This is our core value of accountability. We live out our core values every day in both our personal and professional lives.
This month, we had some Akilians share how they exhibit accountability in their everyday lives, starting with their work life.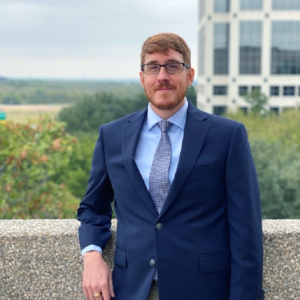 Steven Barry
I've been wearing a lot of different hats lately trying to help out wherever I can to fill gaps that have appeared on projects and sales efforts as people have left Akili. It has spread me thin, so I've had to hold myself accountable to stay on top of everything. I have a to-do list I update each day that includes specific tasks and their priority against one another. While not perfect, it's helping me stay afloat.
Madison Hibbs
My current client engagement is for support of multiple Anaplan models across different departments. Since I am the sole resource to support them, it requires the utmost attention to detail to best meet the client's expectations and needs. I've been working to hone in on accountability by tracking development updates and milestones using Asana. This helps me organize my thoughts & share out planned development for each team.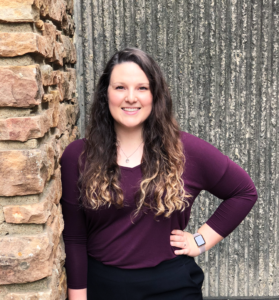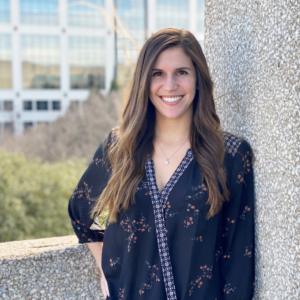 Shannon Bachar
With the new additions to the sales team, I have been tasked with being accountable for their marketing collateral and ensuring that deadlines are met. In order to avoid anything slipping through the cracks, I've been practicing accountability by keeping post-it notes on my monitors as a constant reminder of what I need to get done. This way, I feel more accomplished and that I won't let anyone down.
Not only does our accountability apply to our work life, but our personal lives as well. Whether it's pushing ourselves to work out or planning life events, we simply do what we say we're going to do.
Steven Barry
I have been meeting with a personal trainer every Tuesday and Thursday evening this year. He pushes me to my limits during our workouts and checks in periodically with me throughout the week to see how I'm doing on diet, exercise, and if anything going on in life is affecting my motivation. With my trainer's help, I'm preparing to enter my first ever Strongman competition in May. This goal and his support are holding me accountable to continue to get stronger, work harder, and to resist the cake in the fridge.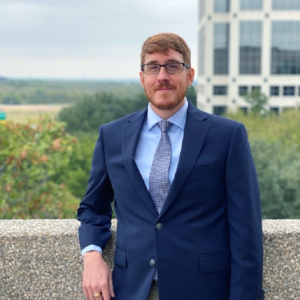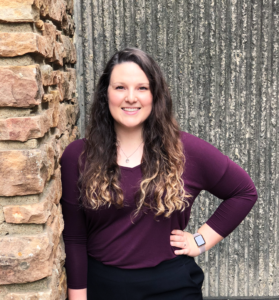 Madison Hibbs
I have been planning my wedding, which can be an overwhelming task without proper planning & organization. Though COVID has thrown a few curve balls our way, I have held myself accountable by focusing on what really matters: us getting married with our loved ones as witness. Detailed timeline and goals for each month have lifted the stress and helped us enjoy this time.
Shannon Bachar
Since the pandemic, I've been holding myself more accountable for taking care of my mental health. For me, this means getting outside when I can, getting more sleep and working out with the team at the gym, or exercising at home on weekends. We hold each other accountable for workouts at the office when one of us isn't feeling up to it.