At Akili, we keep everything in perspective. We believe in working hard, having fun and striking a healthy balance between our personal and professional lives. This is our core value of Balance. Maintaining a healthy work-life balance not only affects our health and relationships, but our productivity and performance as well.
Akili has created a work culture that prioritizes work-life balance by providing a casual working environment, offering a generous PTO package, allowing more flexible schedules and more.
This month, we had some Akilians share what balance means to them in terms of work and personal life, starting with how we practice Balance at work: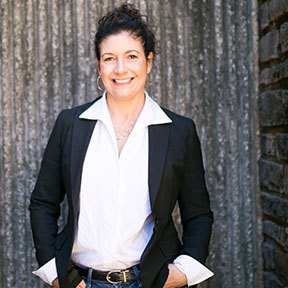 Julie Ziemer
Time management is key. As a Sr. Anaplan Consultant, I'm almost always working full time on a project where I am under time pressure to complete a build. Meanwhile, Anaplan is continuously upgrading their platform and adding new features and functions, which I need to learn and keep on top of. Additionally, we have internal team meetings, sales prep assignments and culture building functions. To manage all of this, I prioritize my client work first. Requests for support on sales/internal initiatives are next priority. Any rare downtime is spent doing training and studying all new Anaplan best practices and updates. Every working hour is utilized. When I don't have downtime during regular work hours, I make sure that I use breakfast and lunch to stay up to date with Anaplan releases so I can reserve weekends and evenings for my personal life.
Jake Prince
In my role, I'm typically on multiple projects at a time, and have sales support tasks for new opportunities. It's important for me to plan out my day/week to maintain a proper balance between all my responsibilities and ensure every project gets the appropriate amount of attention. Additionally, I'm always searching for ways to improve my modeling and soft skills when time permits. Finding the right balance between my responsibilities leads to less stressful work days, and worry free personal time.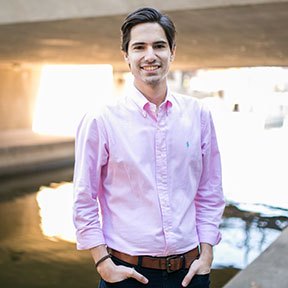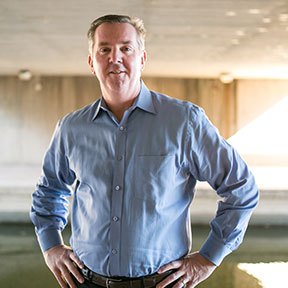 Bryan Betzer
Akili encourages its troops to strike a balance between personal and professional pursuits, but in other organizations that's easier said than done. It helps to have unlimited PTO so when you get a break between projects, you can take advantage without worrying about whether you have the available hours in your vacation bank.
Since being balanced is important in all aspects, we shared how we display the core value in our personal lives as well.
Whether it's getting some energy out with exercise or winding down with a good read, we make a point to find a balance in our free time.
Julie Ziemer
Like most people, spending time with family and friends, exercising, doing outdoor activities, traveling, and reading is paramount to my happiness. By organizing my work time, I do my best to ensure evenings and weekends are open for these activities. I plan vacations way in advance so that we can work around them when projects come up without disrupting the team. I do everything I can to wrap up work prior to a vacation so that I can be fully present in vacation mode.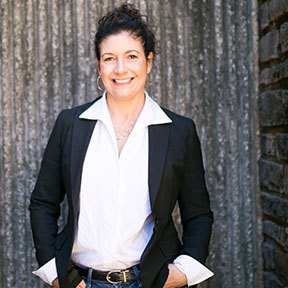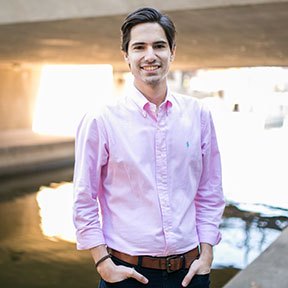 Jake Prince
In my free time, I like to remain active by playing basketball at the neighborhood courts or getting in a quick ride on the Peloton. I've also started reading more at night rather than watching TV. This allows me to decompress from each day, and squeeze in a little more learning to each day. I've found that I'm better rested and prepared for the next day by taking time to find balance between leisure and exercise activities.
Bryan Betzer
When I'm considering personal time, I like to weave in a personal challenge of sorts. I remember Shiek telling me that when coming off of an intensive project, you treat yourself to a similarly intensive personal adventure, then you maintain a consistency that makes it easier to "pivot back and forth." I try to follow that rule whenever possible.