At Akili, we work hard and play hard. We push the envelope so we always know what we are truly capable of achieving. This is our core value of intensity. Bringing intensity and tackling difficult tasks is key to professional satisfaction.
Akili has created a culture that has allowed employees to bring the intensity and test their professional limits. We give ourselves challenging goals for motivation, but make a sustainable time commitment in order to achieve them.
This month, we had some Akilians share what intensity means to them in terms of their work and personal life.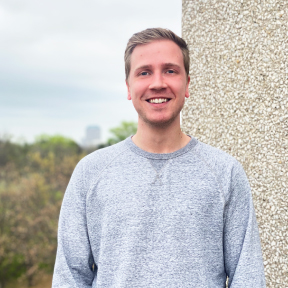 Jake Adams
As an SDR, there is no shortage of potential accounts or contacts to go after. I try to bring intensity each day by researching and prospecting into new accounts, as well as continually experimenting with messaging to find out what resonates best with my contacts.
Jordan Edwards
I try to bring intensity into my work by constantly pushing myself to explore new products and continue to learn every day. I am always on the lookout for a new program or tool to learn, so that we can expand our client offerings as a company. There is always plenty to do at Akili, and I try to help in as many ways as possible outside of my day-to-day work (interviewing, culture club, akiLIFT, etc) to have a company I am proud to be a part of.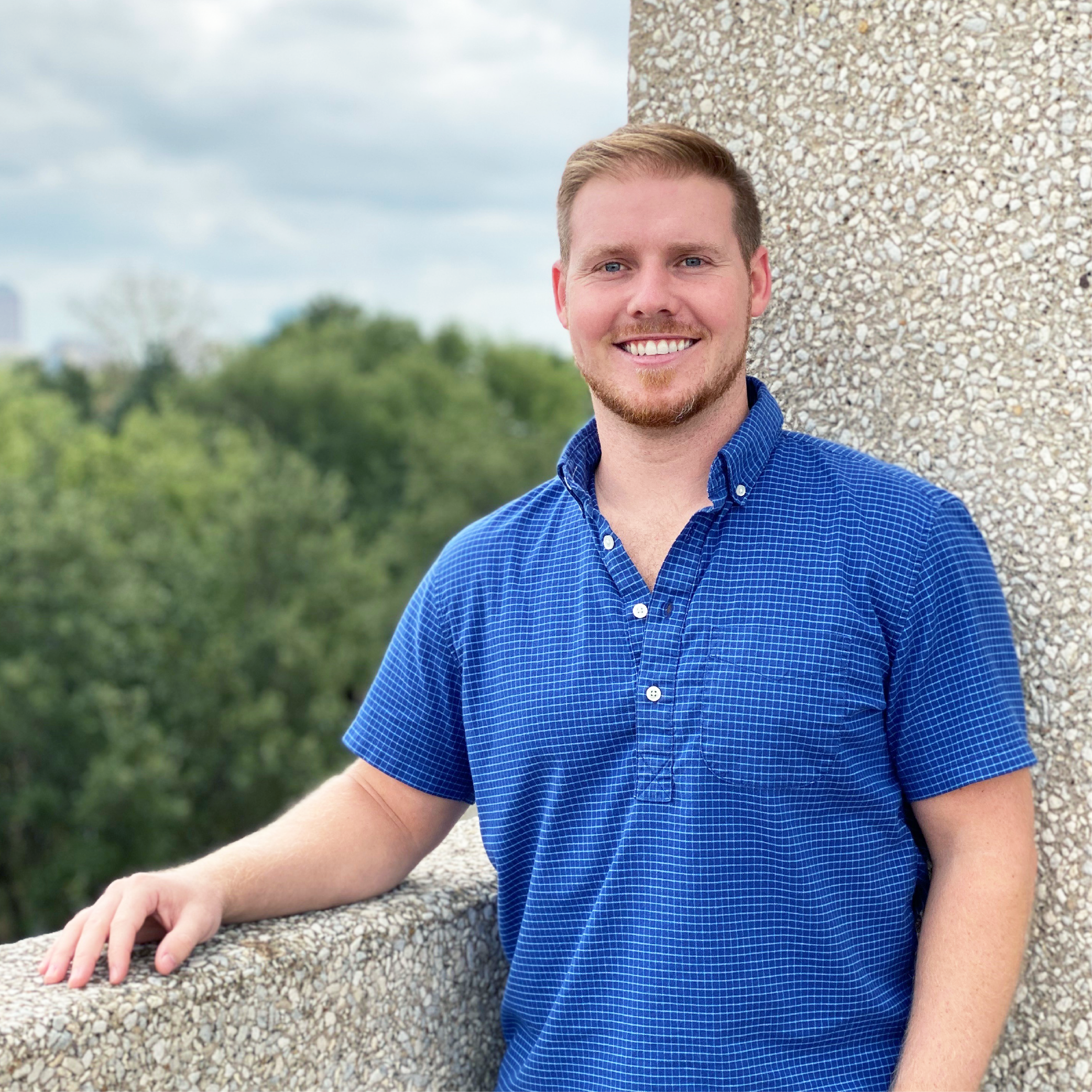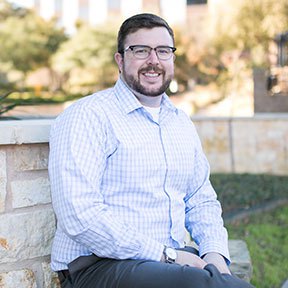 Ben Goodson
Where I find the most value in being intense in my work is to try and to be as thorough as possible. This includes everything from writing emails, doing development work, or creating client documentation. It is great to be able to say that work is completed, but in my mind, work is not completed until it is able to be used by a co-worker or a client. To me, being intense about my work is to put myself in the ultimate user of my work's place; keeping myself on a constant edit for what I am doing.
Can this be a value add?
Does this align with SOW?
Does this answer the question?
Is this beneficial to this individual or group?
With this mindset I try to drive to provide the guidance or knowledge that I can bring to a given situation. When this is completed in totality it allows for me feel fulfilled in my work through applying intensity.
Since bringing intensity can boost overall motivation, we shared how we bring intensity in our personal lives as well. For example, the pandemic has allowed us to spend more time with self-improvement. This means pursuing new hobbies or placing more focus on physical health.
Jake Adams
I've gotten back into working out over the course of the last few months. I was a runner in high school and college but have gotten out of the habits of running and lifting for the last couple years. Being able to work out with my coworkers has been a huge blessing and I've already been making huge strides on some of my fitness goals!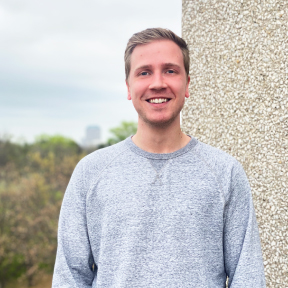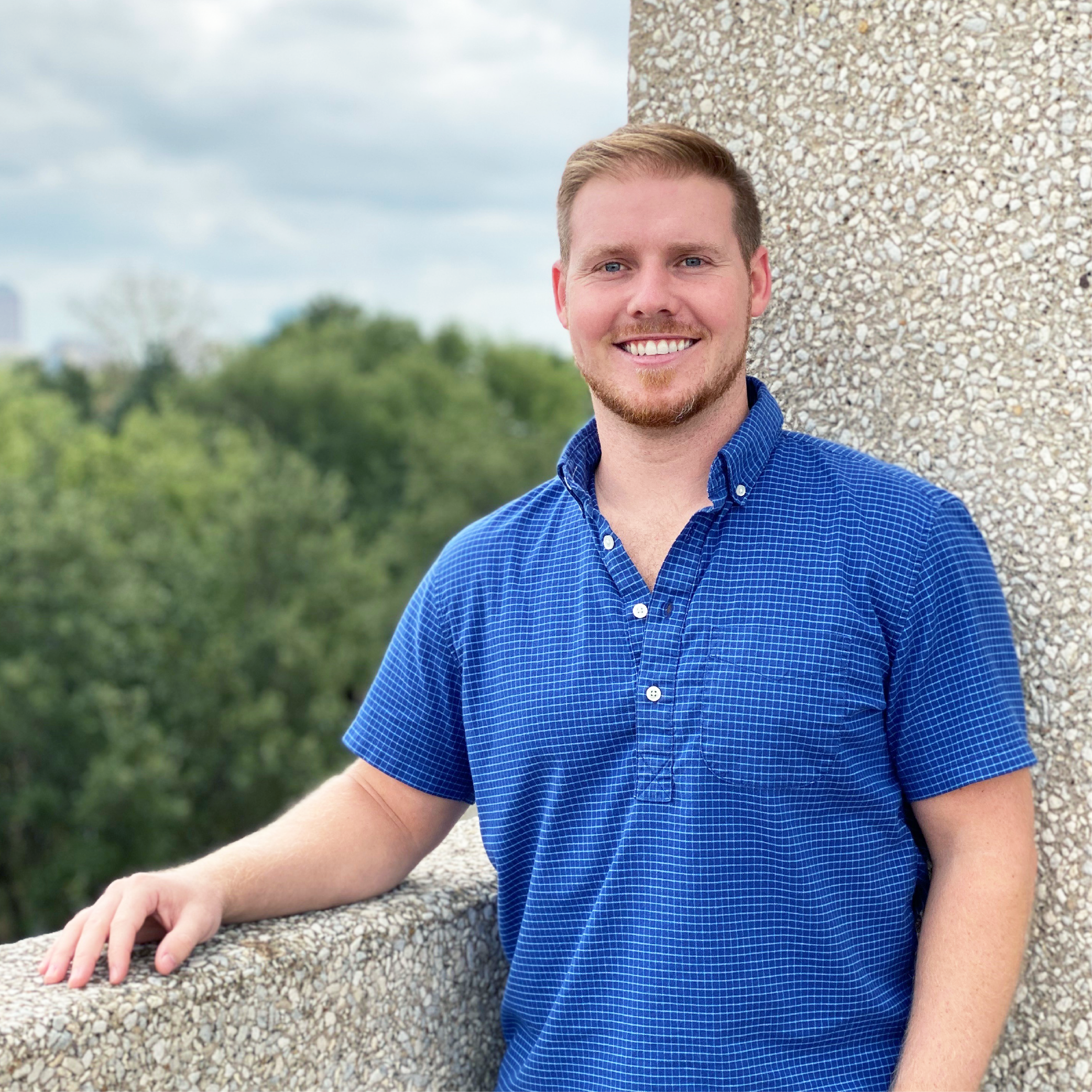 Jordan Edwards
Outside of work, I try to keep myself busy pursuing different hobbies I am passionate about. Whether it's traveling, converting a bus, exercising, or even relaxing, I am always focused on being all-in. I have recently gotten back into working out, and I really enjoy a good high intensity workout during lunch with my coworkers to break up the workday. As a team, we are always looking to up the intensity and push each other to achieve our goals.
Ben Goodson
The intensity that I like to hold myself to is having the sense of completion. I strive to have this applied to all aspects of my life but it really allows for me to reach goals. Like many, 2020 was a change and I wanted to make it for the better. Part of this was getting back in shape, cutting out un-wanted parts of my lifestyle, and being a better more genuine 'me'. I made goals for these wants, with some lofty expectations but on a path that I felt was doable with some consistent intensity. Now not all of them were achieved to my fullest expectations; but I held myself to timelines, became honest with myself, and I really feel that I am a better person through the process. For the goals that I did not fully achieve I can say that 2021 has a great base and allows for me to be more calculated with my intensity going forward.